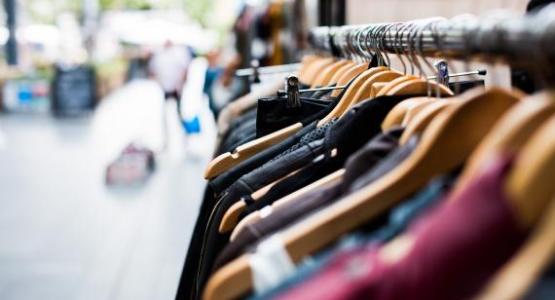 Grace Pointe Church Hosts First Clothes Drive
November 23, 2021 ∙ by vmbernard ∙ in Allegheny East Conference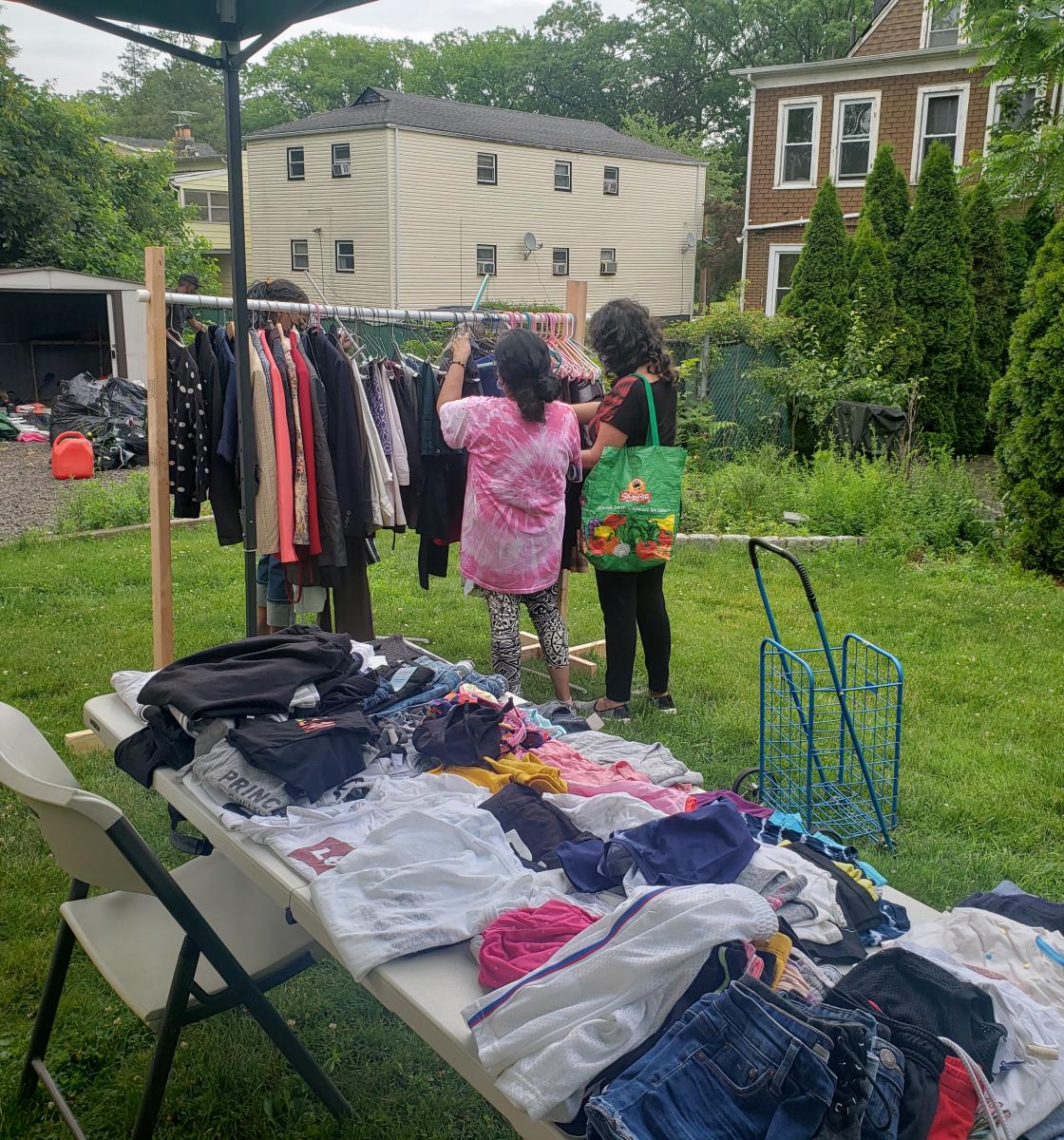 Story by LaTasha Hewitt
The Grace Pointe church in New Jersey, formerly known as the First Church of Montclair, recently hosted its first clothes drive to celebrate their community.
"We wanted to thank the community for mak- ing us feel welcome and give back to them," says Domonique Bebohi, member and event organizer.
Approximately 40 people came through during the drive. Items—donated in perfect condition or new— included men and women's clothes, ranging from shirts and dresses to shoes and other accessories.
"The community was elated. They were happy at the quality and versatility of the items, and especially the fact that everything was free," says Bebohi.
The church plans to offer a clothes drive at least twice a year moving forward. "There is nothing better than making someone smile or giving without expecting anything in return," adds Bebohi.