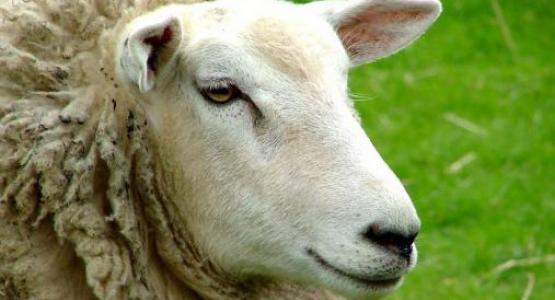 Do You Know the Shepherd's Voice?
February 06, 2020 ∙ by rbacchus ∙ in Potomac Conference, Editorials
Editorial by Bill Miller
In Jesus' day, sheep comprised an everyday commodity used for reproduction, wool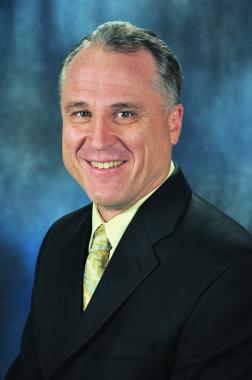 and food. Additionally, Jews used a portion of their flock for sacrifices and religious festivals. However, when Jesus talks about His sheep, He introduces an intimate aspect. Jesus' relationship with His flock proves they are not a commodity to Him, but of utmost value—something even worth dying for.
Jesus seeks to have an intimate relationship with each of us—not to add to His earthly riches, but that His sheep may gain heavenly riches. In fact, if just one sheep is lost, He will leave the 99 unattended to search for it and bring it home to safety (Matt. 18:12–13).
Jesus says, "When He has brought out all His own, He goes on ahead of them, and His sheep follow Him because they know His voice" (John 10:4, NIV). Do we know the Shepherd's voice? The voice of the One who cares so profoundly for us that He will leave behind all else to search for us?
The church's mission is not for the saved, but for the lost. Jesus walks through the wilderness, looking for those who are wandering, helpless and unsure of where they are or where they're going. He seeks the hurting and sick to bring eternal healing and life.
Do we know His voice, and will we follow Jesus into His mission field?
Bill Miller serves as the president of the Potomac Conference.