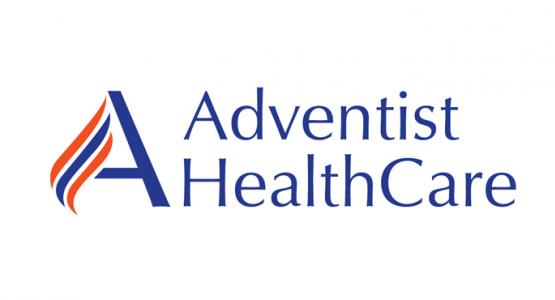 Adventist HealthCare Shady Grove Medical Center Earns Five-Star Rating from the Centers for Medicare & Medicaid Services
February 19, 2020 ∙ by vmbernard ∙ in Adventist HealthCare, Health Systems, Health & Lifestyle
Story by Taylor Kelley
Adventist HealthCare Shady Grove Medical Center has earned a five-star rating from the Centers for Medicare & Medicaid Services. The rating is based on quality and performance measures as compared to over 4,000 hospitals across the country. Less than 9% of hospitals received five stars. Shady Grove Medical Center is the only hospital in Montgomery County, and one of eight in Maryland, to receive the distinction.
"This achievement represents years of hard work at every level of our organization," said Dan Cochran, president of Shady Grove Medical Center. "This five-star distinction is truly the mark of people and processes coming together to make sure our patients have the safest, highest quality care."
The quality measures that are evaluated are:
·      Mortality
·      Safety of care
·      Readmission
·      Patient experience
·      Effectiveness of care
·      Timeliness of care
·      Efficient use of medical imaging
Each of these measures are evaluated and scored separately, then an average score is calculated to determine the hospital's overall rating.
"I am grateful to our leaders who have guided our work," said Cochran. "Our staff is dedicated to excellence for our patients and to our mission of extending God's care."