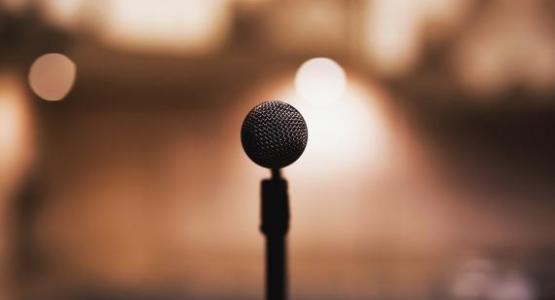 Ron Halvorsen Jr Accepts Call to Pacific Northwest
November 11, 2019 ∙ by vmbernard ∙ in UpFront, Things You Should Know, Columbia Union News, Ohio Conference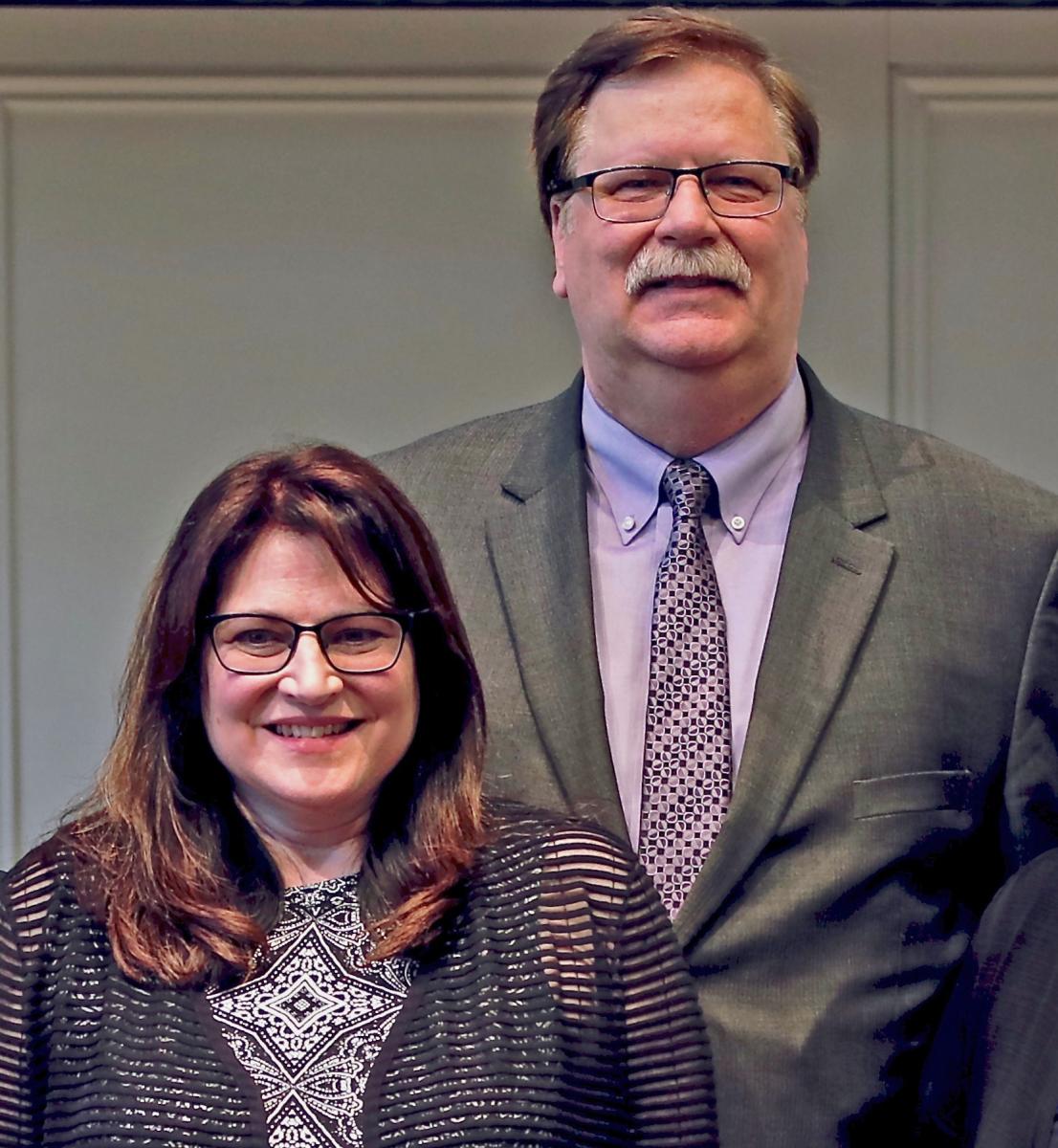 Story by Heidi Shoemaker
Ron Halvorsen Jr, Ohio Conference president, has accepted an invitation from the Washington Conference to return to pastoral ministry. Halvorsen and his wife Beth "Buffy" Verico Halvorsen, MS, LCMFT, have served in the Ohio Conference since February 2014. During his tenure as president, Halvorsen has focused upon prayer, discipling and young people.
Immediately upon their arrival, the Halvorsens began what they called "Ohio Prays," a gathering of conference leadership who pray Mondays at noon for pastors, churches, educators and schools within the conference. This grew to include monthly prayer calls led by Buffy. Recognizing the need for many congregations to become healthier and more vibrant, Halvorsen initiated his idea for Disciple Ohio: a practical, tangible way to help churches regain their focus on growing spiritually while assisting members to become more effective disciples in reaching their communities. Because he has a heart for Christian Education, Halvorsen concentrated on strengthening opportunities for Ohio's academy-aged students to benefit from an Adventist Education. Earlier this year, Halvorsen collaborated with Youth department leadership to implement the "Growing Young Adventists" initiative at 10 churches across Ohio.
Those who know the Halvorsens understand the importance of family to the couple. Buffy's parents, who live 40 minutes from their new church, have been in poor health in recent years. "We sense God is saying that it is time for us to be a part of helping with them," said Halvorsen. "While this move will allow us to be closer to our family, the Ohio Conference family will always remain close to our hearts."
The Halvorsens will continue in their present positions through December 31, 2019, before transitioning to Washington, where both will pastor at the same church.
In accordance with Ohio Conference regulations, the Ohio Conference Executive Committee will soon convene to begin the process of finding new leadership; these meetings will be chaired by Columbia Union Conference President Dave Weigley.
Regular updates on the presidential search process will be released by the Ohio Conference Communication department via the website, ohioadventist.org, and Faithpoints electronic newsletter. Inquiries should be directed to Heidi A. Shoemaker, communication director, at 937.853.8468 or hshoemaker@ohioadventist.org.