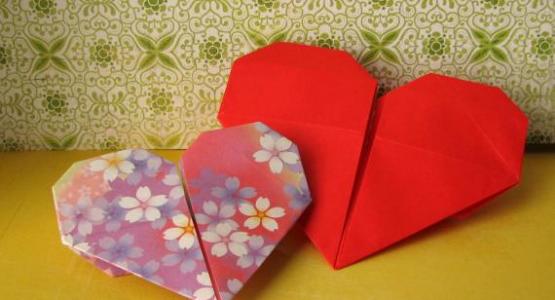 October 24, 2019 ∙ by rbacchus ∙ in Chesapeake Conference, Editorials
Editorial by Rick Remmers
He who sows sparingly will also reap sparingly, and he who sows bountifully will also reap bountifully" (2 Cor. 9:6, NKJV). While we often reference this passage in the context of financial giving, it speaks to a larger principle in our lives—we reap what we sow.
We all can choose to live generous lives in how we relate to both ourselves and others. Generosity is a gift that not only affects those around us, but impacts how we think about ourselves. "For as he thinks in his heart, so is he" (Prov. 23:7, NKJV). By cultivating a generous attitude, we ourselves can experience greater joy and contentment. It causes us to acknowledge that we can give to others out of the abundance of blessings we ourselves enjoy.
Of course, we first think of money when we talk about generosity. But there are many ways we can exercise this gift. Our thoughts are the source of everything we do. Before we jump to critical or judgmental conclusions about someone, what would it mean for us to think of others in a generous way? Can we allow others the same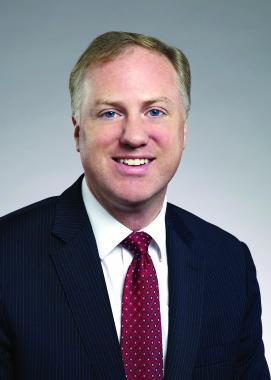 courtesies we ourselves would want?
The words we speak can be generously filled with encouragement and affirmation, while avoiding flattery or sarcasm. "The spirit of liberality is the spirit of heaven" (Ellen White, Counsels on Stewardship, p. 14). We can enjoy and share a bit of heaven on earth by the spirit and words we convey to others.
Taking time to act with kindness and being willing to serve others demonstrates generosity. We all have been the recipient of undeserved grace and blessings from God. As a result, let our generous hearts overflow with thoughts, words and acts of grace toward others.
Rick Remmers serves as the president of the Chespeake Conference.