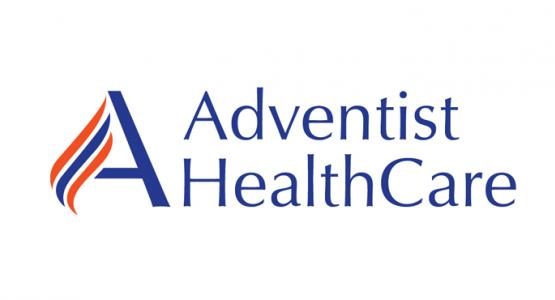 Dan Cochran to Serve as New President of Shady Grove Medical Center
September 10, 2019 ∙ by vmbernard ∙ in Adventist HealthCare, Health & Lifestyle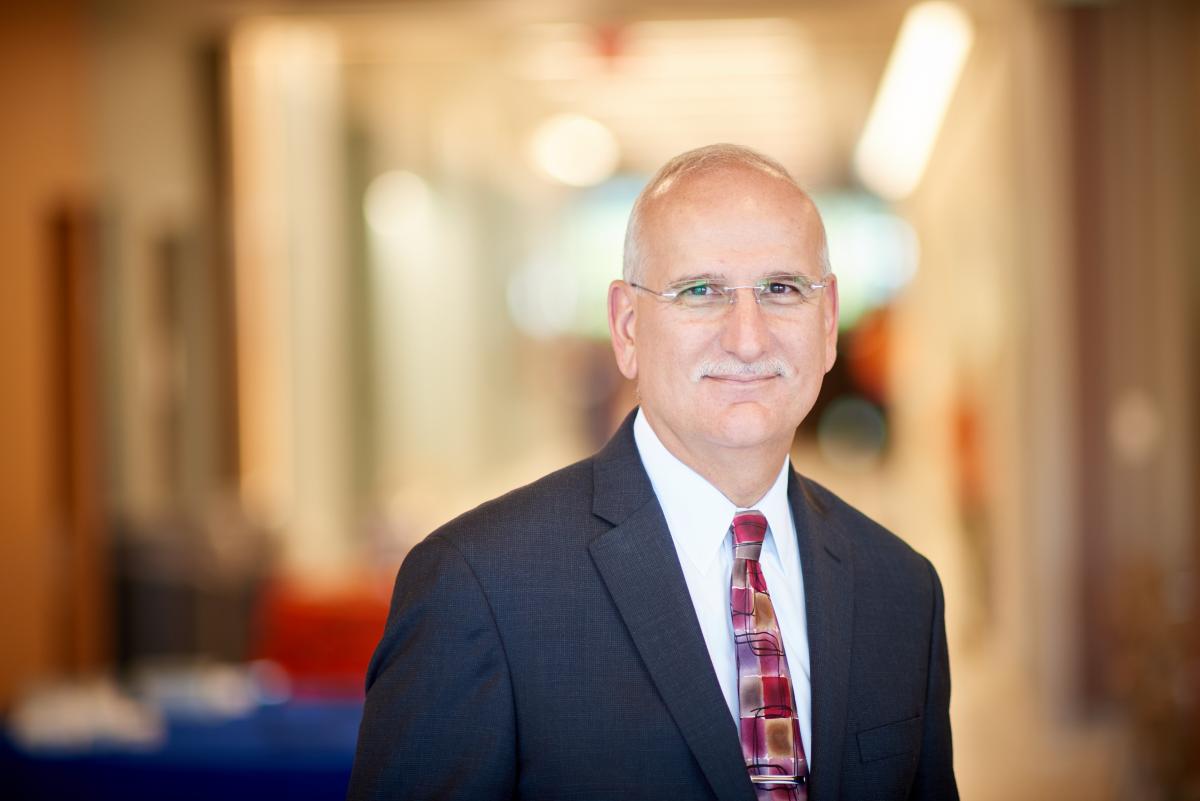 Story by Katie Solovey
Adventist HealthCare Shady Grove Medical Center has a new leader. Dan Cochran, the hospital's Chief Operating Officer and Chief Financial Officer, became its president effective Aug. 19.  Cochran takes over for John Sackett, who is handing off duties at the hospital to focus on his role as Chief Operating Officer of the Adventist HealthCare system.
Terry Forde, the Chief Executive Officer of Adventist HealthCare, announced the changes internally in July, praising Cochran's talents as an executive. "Dan has managed the complexities of hospital finance and been a stalwart supporter of Shady Grove's growth and patient experience initiatives," Forde said. 
Cochran has more than 40 years of experience in healthcare. He joined Shady Grove in April 2011 after serving as Vice President of Finance at Reading Hospital and Medical Center in Pennsylvania. There, he helped develop new business lines and improved the hospital's operational and financial results. At Shady Grove, Cochran has guided the hospital to increase its financial reserves. He also helped manage the integration of Adventist HealthCare's behavioral health services into Shady Grove's operations in 2018.
Cochran is a Fellow of the Healthcare Financial Management Association and a member of the American College of Healthcare Executives. He is active in the community, serving on the Performance Review Workgroup for Maryland's Health Services Cost Review Commission, on the board of Nexus Montgomery, and as chairman of the board of Mercy Clinic.  He also spent more than 25 years as a volunteer firefighter.
Forde thanked Sackett, who helped reshape Shady Grove's culture and improve the hospital's quality of care and patient experience ratings during his six years as president.   "I am grateful to John for taking Shady Grove to new heights in nearly every key measure. I know he will continue to contribute to its success."  
Sackett said Shady Grove is in good hands with Cochran. "As Dan becomes President of Shady Grove Medical Center, I will work closely with him. He will do an excellent job. I am confident he will lead our hospital to continue its world-class standard of care at an accelerated pace."
Cochran's priorities include enlarging and updating Shady Grove's Emergency Department, which sees more than 90,000 cases a year, its Intensive Care Unit and mental health facilities on the hospital's Rockville campus. 
 "Shady Grove has made many positive changes over the last few years, both culturally and clinically.  Our talented employees and I are working in the same direction, to make sure we provide the best experience and outcomes for our community as we extend God's care."