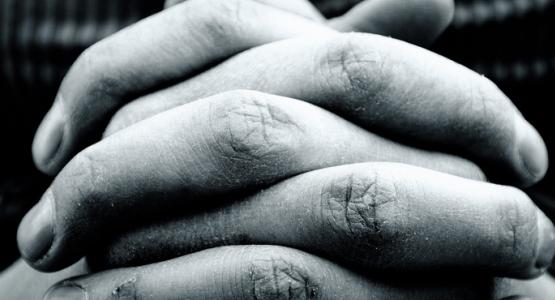 Attend Mountain View Conference's 2019 Camp Meeting
May 29, 2019 ∙ by vmbernard ∙ in Mountain View Conference
"Mission-Focused Till He Comes," | Valley Vista Adventist Center, 532 Valley Vista Lane, Huttonsville, W.Va. | June 14–22, mtviewconf.org
Camp Meeting Speakers
 
First Weekend Speaker | Jim Ayer is an international speaker whose greatest passion is introducing people to Jesus Christ. His travels have taken him to more than 75 countries, and he has authored eight books. Ayer is the producer and host of two popular television series, Making Waves and Remodeling Your Life, which can be viewed on 18 Christian networks around the world. He now serves as president for Talking Donkey International—a media organization—and vice president for Canvasback Missions, a nonprofit organization that works to bring specialty health care to the islands of the Pacific.
Second Weekend Speaker | Elizabeth Viera Talbot, born in Argentina, is the director of the Jesus 101 Biblical Institute (Jesus101.tv), a media ministry of the North American Division, designed to offer in-depth Christ-centered biblical study resources. As the speaker for the Jesus 101 media ministry, Talbot is regularly featured on Hope Channel, Esperanza TV, ROKU (Jesus 101 channel) and several international TV channels and other social media venues, as well as radio stations throughout the world. Her main identity is her passion about the good news of Jesus Christ: "It's like fire in my bones," she says.
First Weekend Concert | Matt and Josie Minikus' music is a reverent, contemporary-folk blend of vocals, guitar, piano and a variety of other instruments. As songwriters, they are passionate about writing meaningful, thought-provoking lyrics and beautiful melodies.
Second Weekend Concert | Luis LaPorte is an international Christian/Gospel recording artist and performer. In concert, LaPorte not only shares his passion
in music but also his uplifting testimony.