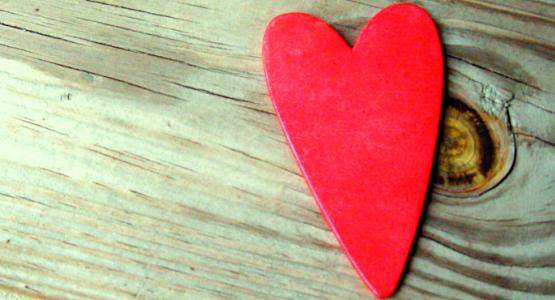 Attend Mental Health and Faith Community Conference
June 18, 2019 ∙ by vmbernard ∙ in Kettering Health, Health & Lifestyle
Story by Nestor Bruno
Pastors, chaplains, and other caregivers spend their time helping people learn how to care for themselves in areas such as resiliency, depression, burnout, loss, use of medications for emotional illness, and nutrition and mental health. Those professionals who wish to expand their knowledge will soon have a unique learning opportunity. The annual George T. Harding IV Conference on Mental Health and the Faith Community will be offered September 29–October 1 in Dayton, Ohio. Co-sponsored by Kettering Adventist HealthCare, the Harding-Buller Foundation of Worthington, and Ministry Care Services, the event will feature presentations by experienced mental health professionals featuring dynamic experiential learning modules.
This year's event will include presentations by Bruce Anderson, MD, psychiatrist, St. Helena, California; Torben Bergland, MD, associate director, Health Ministries Department, General Conference of Seventh-day Adventists; Tim Jennings, MD, psychiatrist, author, Chattanooga, Tennessee; Alan Nelson, MD, psychiatrist, Carbondale, Colorado; Mary Ann Schaepper, MD, child and adolescent psychiatrist, Loma Linda, California; and Sul Ross Thorward, MD, psychiatrist, director, behavioral health, South East Alaska. Elder Dan Jackson, president of the North American Division of the Seventh-day Adventist Church, will present the keynote.
The 2019 conference is themed "The Challenge of Caring." It focuses on the fact that when people in churches and communities are taught how to manage their own selfcare, they become more confident about their care, less dependent and more resilient. Pastors and chaplains, who are typically inundated with the demands of providing effective spiritual and emotional support to people in crisis, find immense value in helping people become better at their own self-care.
Details about the conference and registration information are available at ministrycare.org/conference. Group discounts and scholarships are available for couples that register together and for organizations that register ten or more people. The conference will be held in the Kumar Conference Center at Soin Medical Center.
Regular registration fee is $99, with early-bird fee of $75 available until September 1. For details contact nestor.bruno@ketteringhealth.org