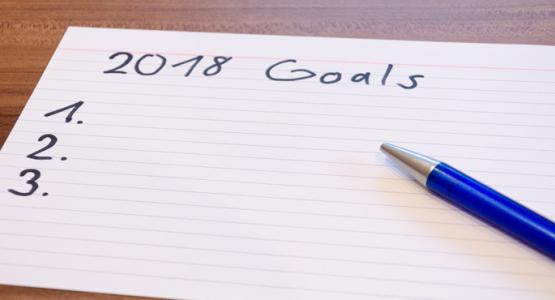 A Meaningful New Year's Resolution
January 09, 2018 ∙ by vmbernard ∙ in Chesapeake Conference, Perspectives
Story by David Klinedinst, originally published in Chesapeake Conference's Chesapeake Currents
Tony Dames is a former bodybuilder in his mid-30s. Though retired from active competition, Tony is still very particular about what he eats and continues to work out on a regular basis. As much as Tony is concerned about his physical health, he also now pays attention to his spiritual health. One day, he received a flyer in the mail advertising a prophecy seminar to be held at a local Seventh-day Adventist church. Tony attended almost every night of the series. At the time, he was attending a large non-denominational church. However, as he studied the Bible at the prophecy seminar, questions began to rise in his mind.
When the seminar was over, Tony continued to study the Bible and began asking the pastor of the large non-denominational many questions. But now Tony was no longer satisfied with the traditional answers he received.
Tony then started attending an Adventist church every Sabbath for two full years. Then one Sabbath morning, the pastor made a call to join God's remnant movement, and Tony responded and went forward. A few Sabbaths later, Tony was baptized. His family and friends filled up two entire rows of pews as they celebrated this special moment. Now Tony continues to share his faith with those he connects with in everyday life.
Is there a "Tony" in your workplace, neighborhood, or school who needs to know the love of Jesus? Who is God calling you to pray for and reach in the New Year? 2018 can be a year that you personally connect with someone that gives their life over to the Lord. Let's make a resolution to pray for the Lord's leading to reach a soul for Him in the year to come.
David Klinedinst is the Chesapeake Conference Evangelism and Church Growth Director