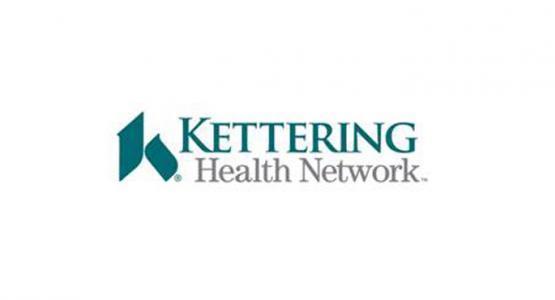 Kettering Health Network to build centralized command center to improve & optimize patient flow
August 16, 2018 ∙ by vmbernard ∙ in Kettering Health
Story by Elizabeth Long
Kettering Health Network plans to build a nearly 17,000-square-foot operations command center to more efficiently care for patients and get them to the most appropriate level of care in the least amount of time. This will revolutionize patient flow!
The first of its kind in the Dayton area, the NASA-like command center will be located on the first floor of 1050 Forrer Blvd. in Kettering. Construction is expected to begin July 25, 2018. The command center is expected to go live in November 2018.
TeleTracking Technologies, Inc. will provide Kettering Health Network with integrated software that quickly and smoothly transfers patients into the network from all access points including the emergency department, operating room, direct admissions and transfers from other facilities. The software will streamline and automate a patient's progression throughout their care—all while providing real-time reporting, analytics and dashboards for executives and caregivers.
Command center staff will be able to view the status of every patient bed in real time in every Kettering Health Network hospital and medical facility. They will be able to determine the best bed in the most appropriate care setting for the patient based on a number of factors, including diagnosis and information from the admitting physician or surgeon.
"We are pleased and proud to bring this high-tech center to the Dayton area," says Fred Manchur, CEO of Kettering Health Network. "As Kettering Health Network continues to grow, we have created additional access points to our health care services. We want our patients to receive the best care in the most efficient manner possible. This amazing command center will provide the foundation and technology needed to assess health system operations in real-time, to shine the light on bottlenecks before they occur, to predict and manage patient demand, and to proactively assign the right resources."
The command center will initially provide centralization of Kettering Health Network's transportation, patient bed placement and path of discharge. The network plans to centralize other operations in the coming years.
The command center is expected to cost $10 million and create approximately 25 jobs. When fully functional, the command center could potentially house 300 employees.