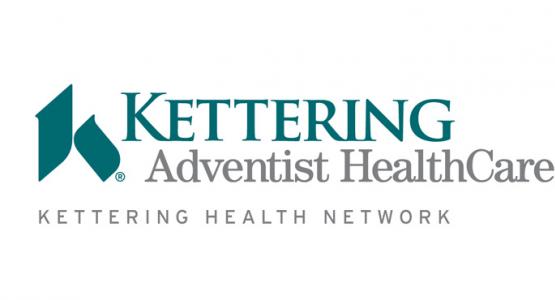 Kettering Adventist HealthCare named one of the country's Best Workplaces in Health Care & Biopharma
April 12, 2018 ∙ by vmbernard ∙ in Kettering Health, Health & Lifestyle
Story by Catherine Morris
Great Place to Work® and FORTUNE have named Kettering Adventist HealthCare one of the Best Workplaces in Health Care & Biopharma in the United States.
Kettering Adventist HealthCare ranked 15 on the list, which is based on input from more than 95,000 employees in the healthcare, biotechnology and pharmaceutical sectors. Employees completed an anonymous Trust Index© survey and Great Place to Work, a research and consulting firm, evaluated more than 50 elements of team members' experience on the job. These included employee pride in the organization's community impact, belief that their work makes a difference, and feeling their work has special meaning.
The Best Workplaces in Health Care & Biopharma stand out for sustaining agile and innovative cultures. Kettering Adventist HealthCare has many key areas of focus to create a great work culture. The Called to Care program aims to keep employees connected and inspired by the mission. A young professionals group offers development and networking events throughout the year. A Network Inclusion Officer spearheads initiatives to celebrate diversity within the organization. Outstanding employees are honored at recognition events, and celebrations are held to honor the impactful work of all employees. A wellness program brings personal health top-of-mind for employees who are proponents of wellness within their communities. 
Kettering Adventist HealthCare is a not-for-profit network of eight hospitals, 10 emergency departments, and 120 outpatient facilities serving southwest Ohio. The network's hospitals are Kettering, Grandview, Sycamore, Southview, Greene Memorial, Soin, Fort Hamilton, and Kettering Behavioral Medicine. Kettering College, a division of Kettering Medical Center, is a fully accredited college that specializes in health science education. Kettering Adventist HealthCare is recognized as one of the 2017 Truven Health Analytics 15 Top Health Systems in the United States. For more information, visit www.ketteringhealth.org.