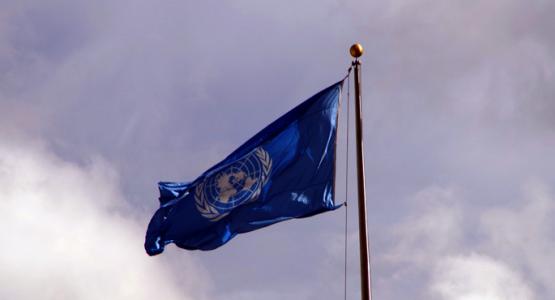 Washington Adventist University Student Speaks at United Nations General Assembly
October 02, 2017 ∙ by vmbernard ∙ in Pennsylvania Conference, Washington Adventist University, Education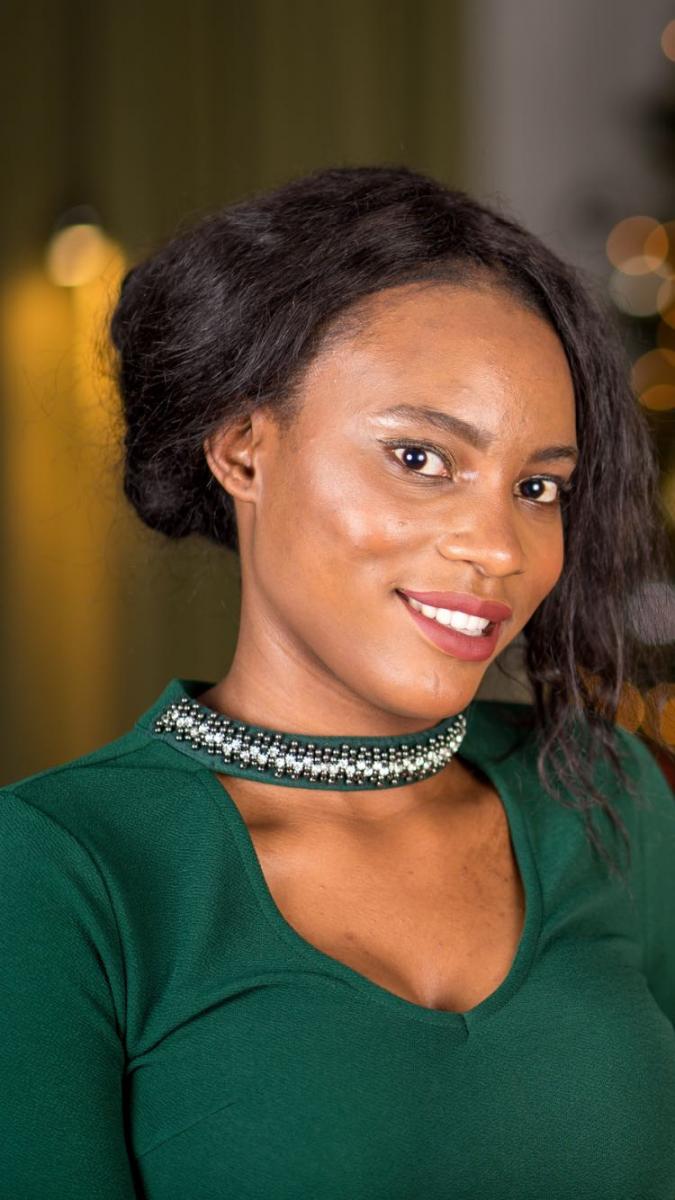 Story by WAU Staff
Marie-Claire Kaberamanzi, a second-year nursing major at Washington Adventist University in Takoma Park, Md., recently presented at the United Nations General Assembly. The event, "Financing the Future: Education 2030," focused on the education crisis currently affecting 260 million youth who are not receiving instruction. Kaberamanzi spoke during the session on girl's education and the importance of getting them into school.
Growing up in the Democratic Republic of Congo, Kaberamanzi did not attend school because her family feared for their safety due to the ongoing war. When they fled to Zambia, she was given the opportunity to go to school for the first time at the age of 11. However, due to the harassment they faced as refugees, she was in and out of schools for eight years. This situation only worsened following the murder of her mother. Kaberamanzi moved to the United States in 2015, and she became the first in her family to graduate from high school.
Leading this session was Malala Yousafzai, who had extended an invitation to Kaberamanzi when the two first met in Lancaster, Pa., on a Girl Power Trip. During the General Assembly, Yousafzai reminded those present that two years ago, at the last general assembly, the sustainable development goals included a plan for free, safe, and quality education for all girls. She expressed her concern for the dramatic cuts that had occurred since then and explained why educating girls would benefit all of society.
Kaberamanzi says she took Yousafzai's invitation "as an opportunity to share my message in the hope that someone will hear with the spirit to help girls."
Presently, Kaberamanzi, who is a member of Pennsylvania Conference's Lancaster church, is studying abroad in Spain on a scholarship she won after entering a fashion show competition held on the Washington Adventist University campus.