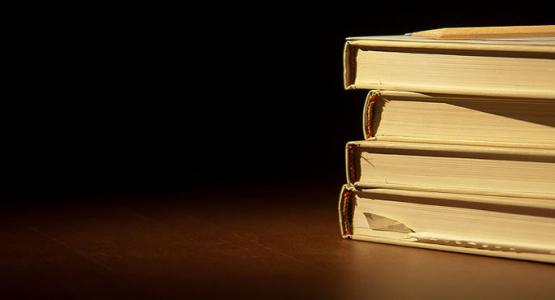 Sharing Hope Is a Win-Win!
May 11, 2017 ∙ by rbacchus ∙ in Chesapeake Conference, Editorials
Editorial by Rick Remmers
Sharing is a special concept. It is similar to giving but with a very different outcome. I enjoy reading and collecting books. If I give a book away, then it belongs to someone else, and I no longer have it. But if I share a book with my wife, then it is something that we can both treasure. We not only enjoy reading the book, but we have the joy of spending time together and the memories of conversations that were sparked by the stories we read.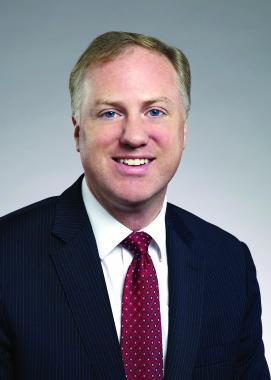 When we share the great hope we have in Jesus Christ, we still have our own meaningful relationship with Him, plus our joy is multiplied as we see the transformation and peace He brings to someone else.
This year at camp meeting we will "Share the Hope"—first with those present, and then with countless others, as we bring the good news to our homes and communities. Please join us so we can share the experience together!
Get more information about camp meetings across the Columbia Union Conference here.
Rick Remmers is the president of the Chesapeake Conference