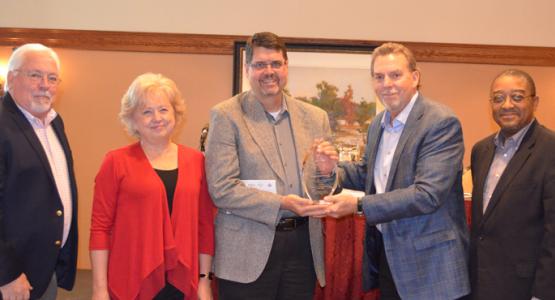 Ray Hartwell Recognized for Service
March 12, 2017 ∙ by vmbernard ∙ in Columbia Union News, Pennsylvania Conference
Story by V. Michelle Bernard
During the March 12 Columbia Union Conference Executive Committee meeting, Dave Weigley, union president, recognized Ray Hartwell's 13 years on the committee and his 21 years serving in the Pennsylvania Conference.
"I just want to say you've been a great leader for Pennsylvania," said Weigley. "You've been a leader in this union, in some of the very important discussions we've had. We pray God will bless you in your new position."
Hartwell, and his wife, Jeanne, have moved to the Georgia-Cumberland Conference where he now serves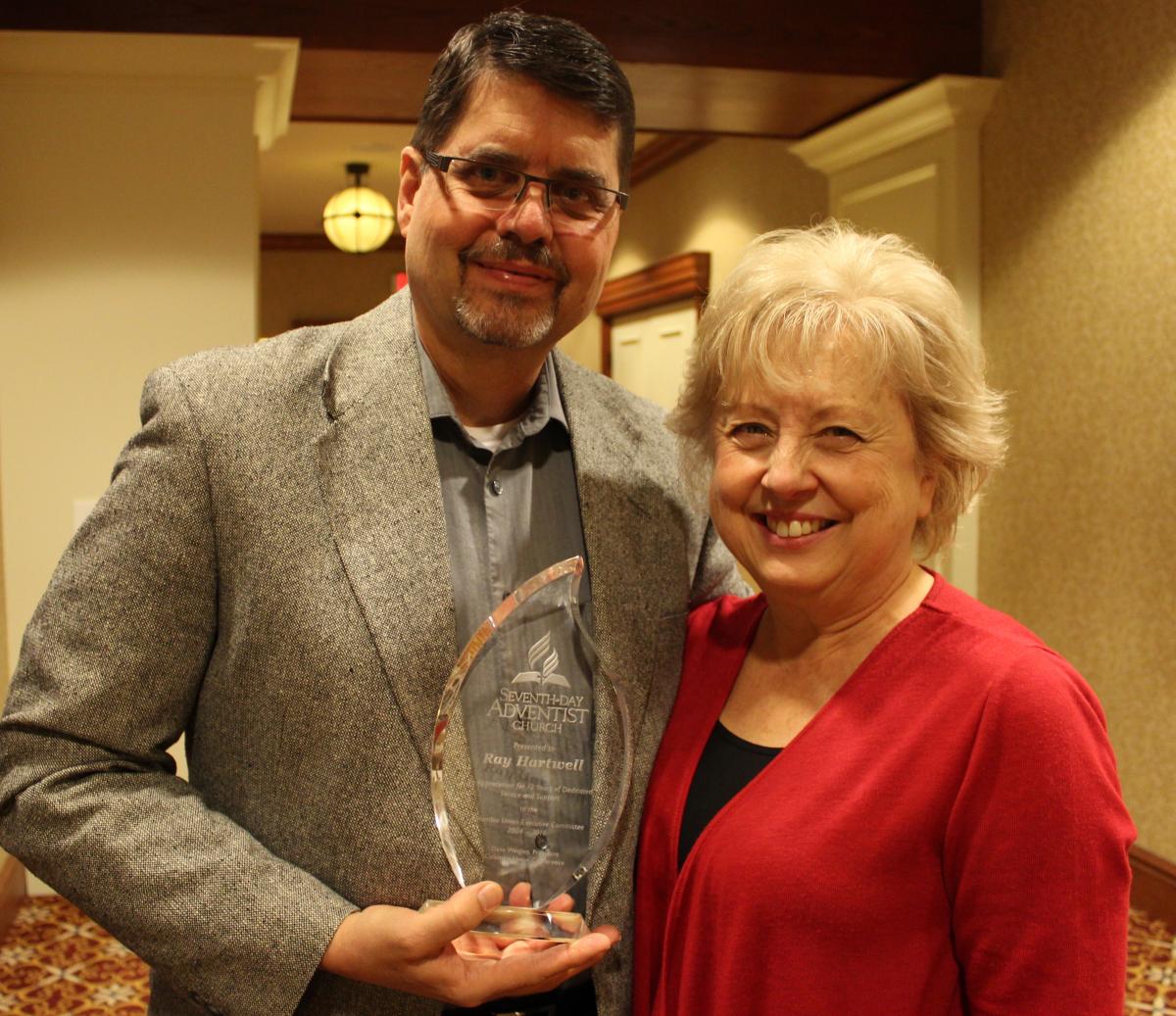 as the Stewardship and Trust Services director and Association secretary.