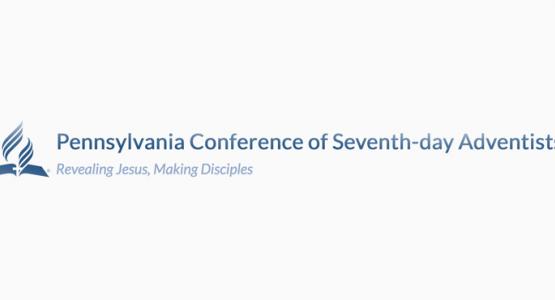 Pennsylvania Conference Chooses New President
March 02, 2017 ∙ by vmbernard ∙ in Columbia Union News, Pennsylvania Conference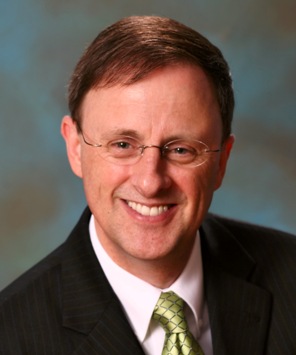 Story by Tamrya Horst
Elder Gary Gibbs has accepted the invitation to serve as president of the Pennsylvania Conference. Gibbs was elected by a selection committee, comprised of the Pennsylvania Conference Executive Committee and the nominating committee from the most recent Conference constituency session. He will officially begin in this new role on May 1, 2017.
Pastor Gibbs currently serves as the Chesapeake Conference Ministries Development director, responsible for evangelism, church growth and church revitalization. He previously served as the vice president for the Hope Channel. Ordained in 1989, Gibbs has pastored in both Alabama and Mississippi. Gibbs was an integral part of the Amazing Facts ministry, including founding the Amazing Facts Center of Evangelism. He is the author of several books, including The New Winsome Witnessing and Prophecies of Hope Bible study guides. He has served as a pastor, evangelist and church growth consultant. Gibbs and his wife, Sherilyn, have two teenage daughters, Carissa and Christina. 
"Gary is an excellent leader for both pastors and lay persons with a passion for souls," states Dave Weigley, Columbia Union Conference president, who chaired the selection committee. "A strong people person, good listener and approachable style has made him a likable Christian leader. He is a doer and the committee believes his passion for soul winning in both Christian education and evangelistic methods will bode well for Pennsylvania."
Gibbs fills the position left open after Elder Ray Hartwell accepted the invitation to serve as the Trust Services director for the Georgia-Cumberland Conference after ministering in Pennsylvania for 21 years.
"I am excited to join with the Pennsylvania Conference pastors, educators and members to advance God's cause and prepare for Jesus' soon return," Gibbs shares. "My desire is to see the body of Christ grow, see people giving their lives to Jesus, and advance the mission of our church across our communities."