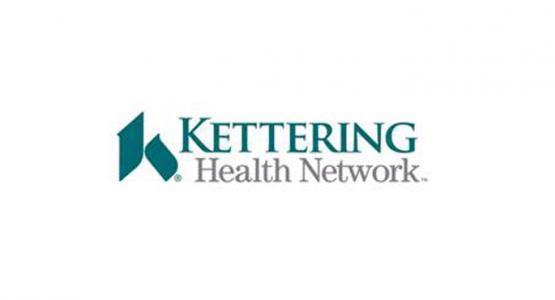 Kettering Health Network hospitals receive high scores in Spring 2017 Leapfrog Hospital Safety Grade
April 12, 2017 ∙ by vmbernard ∙ in Kettering Adventist HealthCare, Health & Lifestyle
Story by Elizabeth Long
The following Kettering Health Network hospitals are among 823 hospitals in the U.S. to receive an "A" in the Spring 2017 Leapfrog Hospital Safety Grade:
·        Fort Hamilton Hospital
·        Grandview Medical Center (includes Southview Medical Center)
·        Greene Memorial Hospital
·        Sycamore Medical Center (includes Kettering Behavioral Medicine Center)
Kettering Medical Center and Soin Medical Center each received a "B."
The Leapfrog Hospital Safety Grade rates hospitals on how safe they are for patients. The Safety Grade represents how well hospitals protect patients from errors, injuries, and infections. Developed under the guidance of an Expert Panel, the Leapfrog Hospital Safety Grade uses 30 measures of hospital safety data to assign A, B, C, D and F grades to more than 2,600 U.S. hospitals twice per year. It is calculated by top patient safety experts, peer-reviewed, fully transparent, and free to the public.
"We are thrilled to receive this recognition by The Leapfrog Group," says Brenda Kuhn, Chief Quality Officer for Kettering Health Network. "All the hospitals in our network scored above average and rank among the safest hospitals in the nation. These grades demonstrate our continued success in providing quality care to our patients."
Kettering Health Network is a not-for-profit network of eight hospitals, 10 emergency departments, and 120 outpatient facilities serving southwest Ohio. The network's hospitals are Kettering, Grandview, Sycamore, Southview, Greene Memorial, Soin, Fort Hamilton, and Kettering Behavioral Medicine. Kettering College, a division of Kettering Medical Center, is a fully accredited college that specializes in health science education. Kettering Health Network is recognized as one of the 2016 Truven Health Analytics 15 Top Health Systems in the United States. For more information, visit www.ketteringhealth.org.