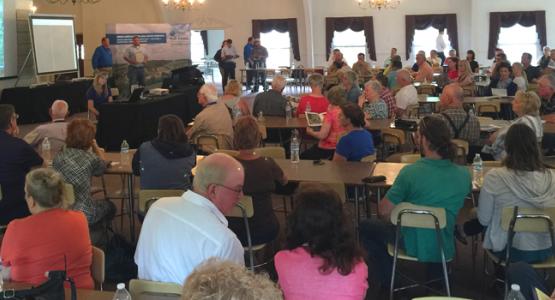 Mount Vernon Academy Assets Auctioned for $1.595 Million
June 23, 2016 ∙ by vmbernard ∙ in Ohio Conference
Story by Heidi Shoemaker
On Wednesday June 22, the Mount Vernon Academy Board of Trustees (MVA BOT) and Ohio Conference Executive Committee (EXCOM) voted to accept bids for the purchase of Mount Vernon Academy (MVA) properties from multiple bidders. Auction bids totaled $1,595,000.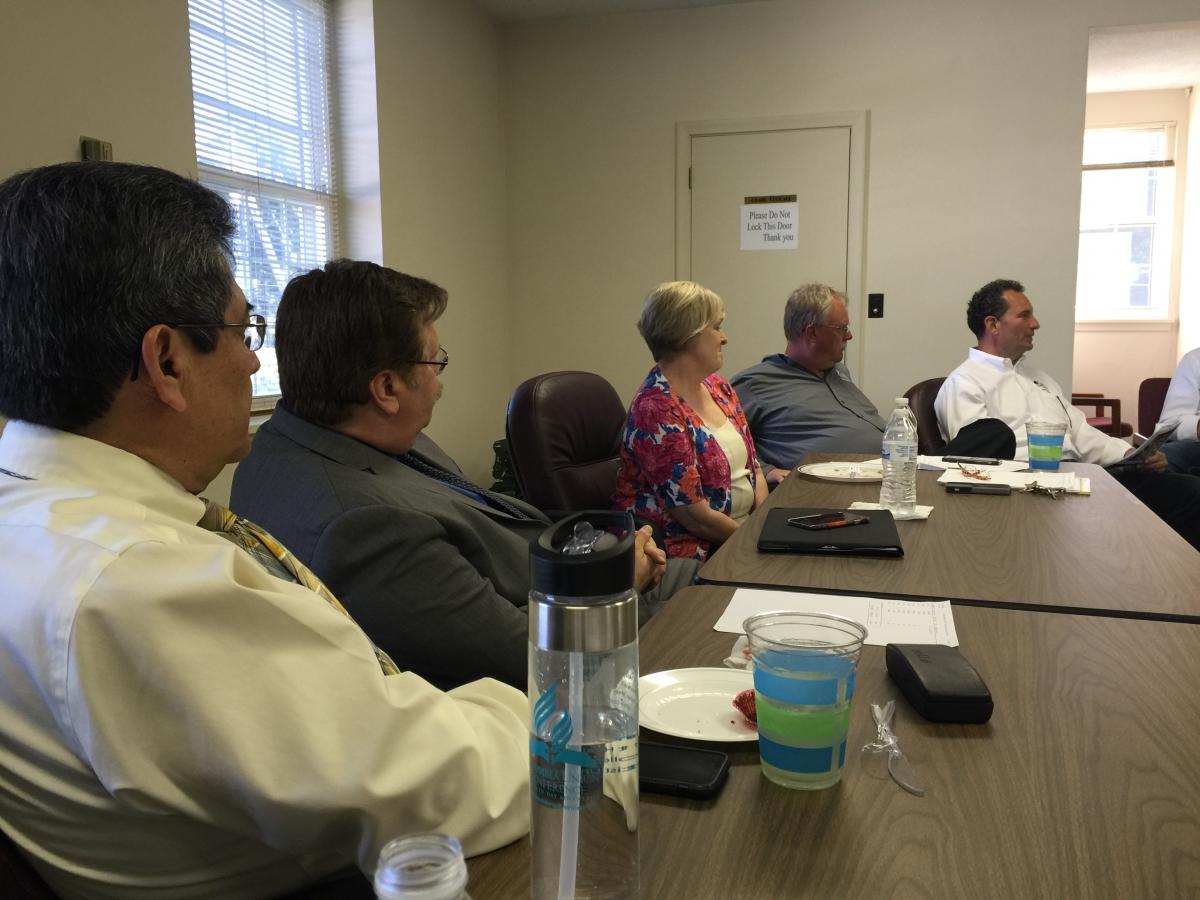 "The money will be used to reduce the debt owed by the former Mount Vernon Academy and to further Adventist Christian Education within the Ohio Conference. We are developing a new scholarship plan, ideally making it possible for many Adventist youth to receive the education they need and want," says Ron Halvorsen Jr., Ohio Conference president.
MVA ceased operations in June 2015.  The campus consisted of 24± acres and 13 buildings totaling approximately 163,625 square feet. Additionally, MVA had 227± acres of farmland, woods and recreational land, and two residential houses once occupied by academy staff. The remaining academy equipment and contents will be sold at a separate auction, in approximately six to eight weeks.  Read more at http://www.ohioadventist.org/article/3/updates.
Presently headquartered in Mount Vernon, the Ohio Conference of Seventh-day Adventists continues to operate nearly 100 diverse congregations, 11 schools, multiple community service centers and has more than 11,500 members.
Photo caption: Ohio Conference Administration listen to the real estate team.
The feature photo caption shows the auction.