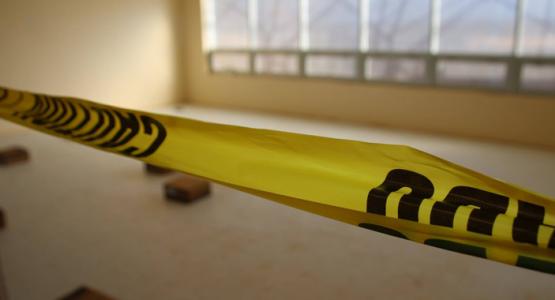 Lake Nelson School Continues to Expand
March 17, 2016 ∙ by vmbernard ∙ in New Jersey Conference, Education
Story by Sadrail Saint-Ulysse / Photos by Jorge Pillco
The Lake Nelson School (LNS) has provided a Christ-centered quality education in the Piscataway area since 1959. LNS provides an education to a large portion of the conference and its surrounding communities. In 2011 the constituent churches, Lake Nelson church in Piscataway, and New Brunswick English church in New Brunswick, voted to expand the school to offer a full junior academy program.
Lake Nelson School is getting ready to be ACADEMY from ADVENTISTSNJ on Vimeo.
The school operated for 20 years without a ninth-grade program until the fall of 2013, when the school once again presented this option. In the fall of 2014, LNS started offering a full junior academy with pre-K through 10th-grade classes. School leaders hope this will lead to offering a full day academy program.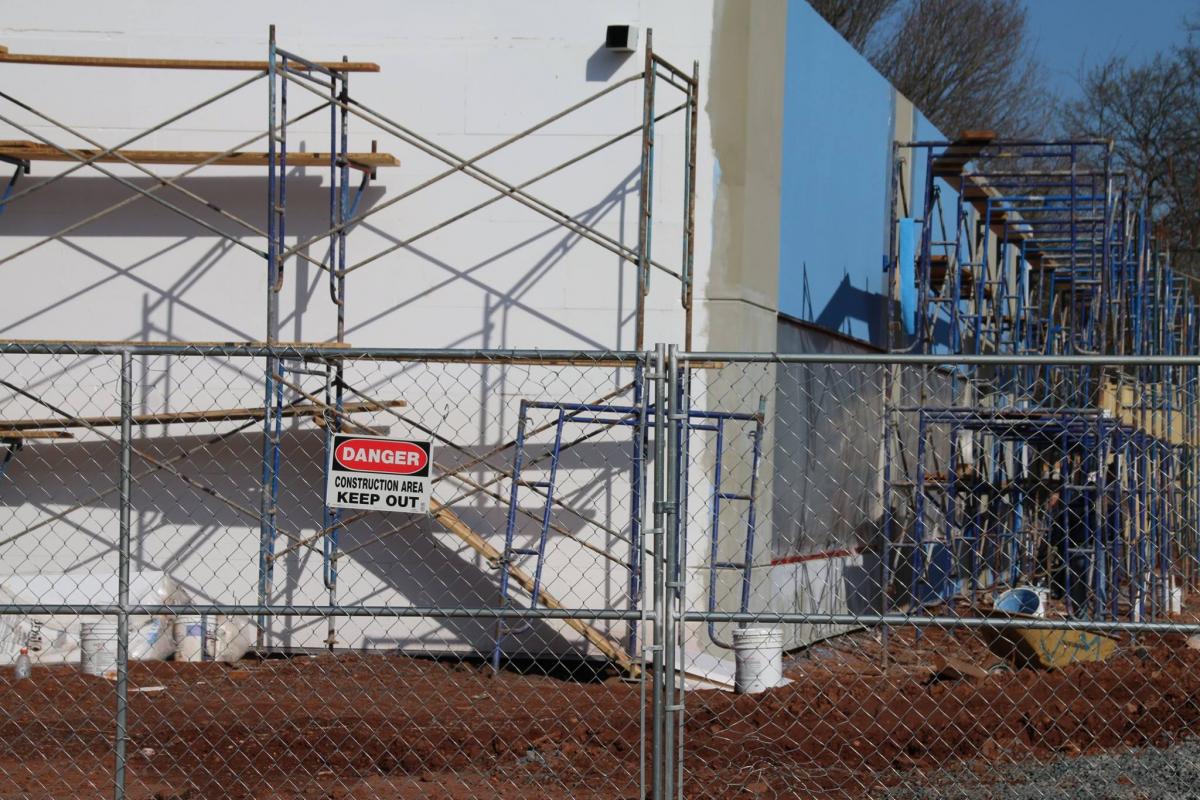 "The expansion of our school is a natural consequence of the realization that we are expanding possibilities for our children. We are widening the doors of opportunity to develop a personal relationship with Jesus and to recognize their God-given talents and purpose," says Elisa Maragoto, principal.
Last May the constituent churches and the New Jersey Conference held a ground blessing ceremony on the expansion that will include four classrooms and two bathrooms. The projected completion date is February 2016.
LNS continues to experience an increased enrollment and currently has 196 students.
See photos of the progress here!