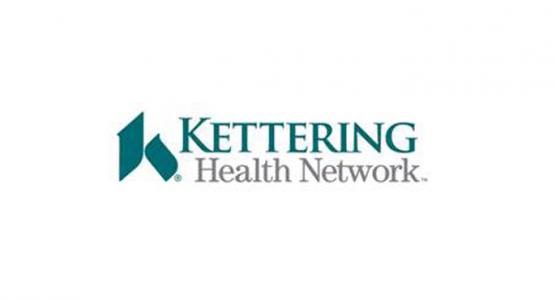 Kettering Adventist HealthCare named one of the nation's 15 Top Health Systems
April 26, 2016 ∙ by vmbernard ∙ in Kettering Health, Health & Lifestyle
Story by Elizabeth Long
Truven Health Analytics™ has named Kettering Adventist HealthCare as one of the 15 Top Health Systems in the country. Truven Health Analytics is a leading provider of information and solutions to improve the cost and quality of healthcare.
The eighth annual Truven Health 15 Top Health Systems study identifies the top health systems in the United States, based on balanced, system-wide clinical and administrative performance.
 This is the fourth time Kettering Adventist HealthCare  has been recognized with this achievement.
"This is a very special honor for us," says Fred Manchur, CEO of Kettering Adventist HealthCare. "Our recognition as one of the 15 Top Health Systems in the country is due to the commitment of our physicians, nurses and staff to provide exceptionally great, compassionate care to everyone who comes through our doors."
Among the key findings in this year's study: Winning health systems achieved higher survival rates and fewer errors at a lower overall treatment cost than non-winning health systems. Specifically, overall mortality rates were 14.7% lower for winning health systems versus non-winning peer group hospitals; complication rates were 15.1% lower; and ER wait times were 12.3 % lower.
Additional winning health system performance metrics include:
·         Lower Cost Per Episode: The 15 Top Health System winners spent 5 percent less per care episode than non-winning peer systems.
·         Shorter Hospital Stays: The 15 Top Health System winners discharged patients from the hospital a half-day sooner than non-winners.
 ·         Higher Patient Satisfaction Scores: Winning 15 health systems attained average Hospital Consumer Assessment of Healthcare Providers and Systems (HCAHPS) scores that were 7 percentage points higher than non-winning peers.
Kettering Adventist HealthCare is a faith-based, not-for-profit healthcare system that improves quality of life through healthcare and education. The Network has eight hospitals: Kettering, Grandview Sycamore, Southview, Greene Memorial, Fort Hamilton, Kettering Behavioral Health and Soin. Kettering, Grandview and Southview are ranked as U.S. News & World Report Best Regional Hospitals. Kettering and Sycamore are recognized as two of Truven Health Analytics 100 Top Hospitals, and Kettering is a Truven Health Analytics 50 Top Cardiovascular Hospital.