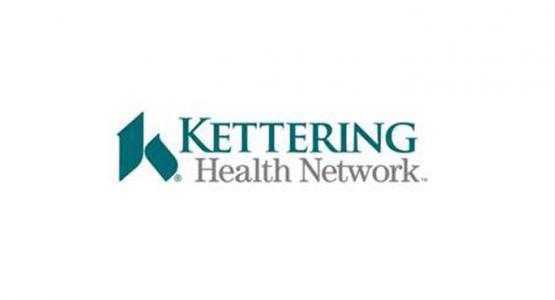 Julie Vincent Named Chief Nursing Officer for Kettering Adventist HealthCare
November 10, 2016 ∙ by vmbernard ∙ in Kettering Health, Ohio Conference
Story by Elizabeth Long
Julie Vincent, DPN, has been named Chief Nursing Officer for Kettering Adventist HealthCare.
She also serves as vice president of Patient Care at Sycamore Medical Center and Kettering Behavioral Medicine Center.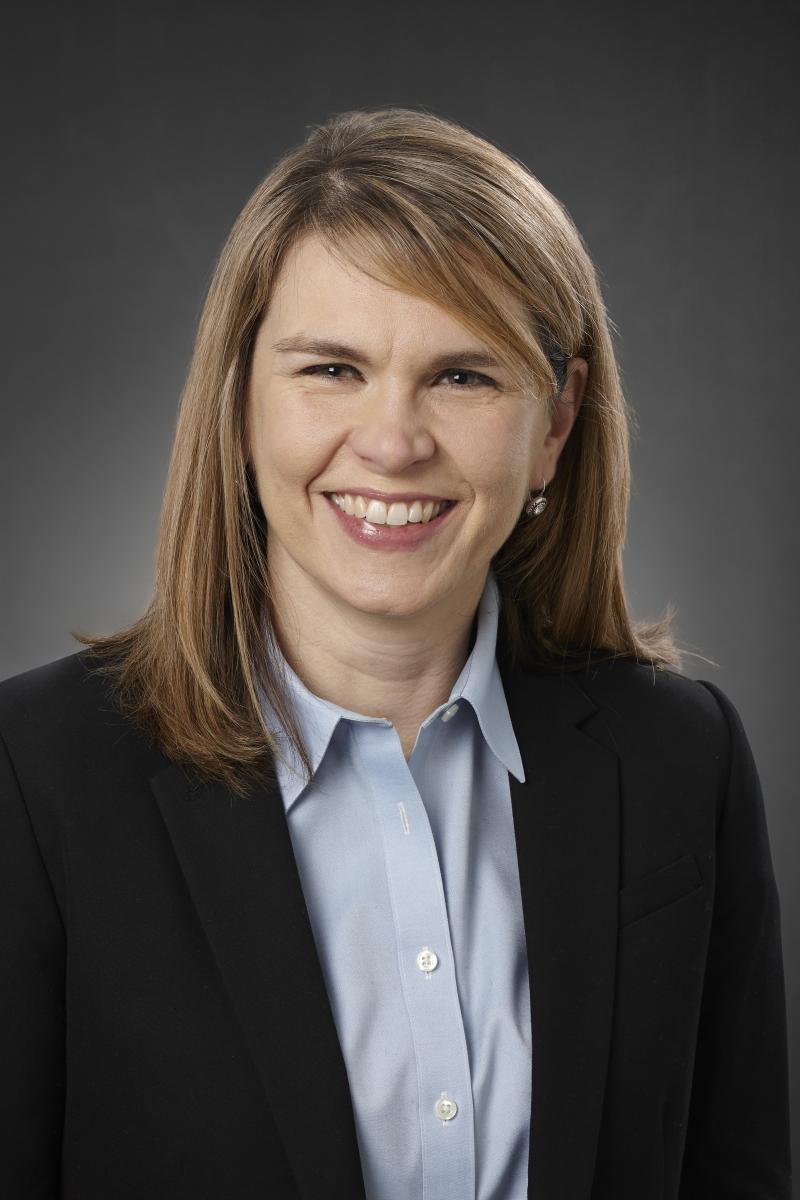 Vincent received associate's, bachelor's and master's degrees in nursing from Southern Adventist University (Tenn.). She also earned a Master of Business Administration degree from Southern Adventist University and completed her Doctorate of Nursing Practice degree from the University of Central Florida.
Kettering Adventist HealthCare is a not-for-profit network of eight hospitals, 10 emergency departments, and 120 outpatient facilities serving southwest Ohio. The network's hospitals are Kettering, Grandview, Sycamore, Southview, Greene Memorial, Soin, Fort Hamilton, and Kettering Behavioral Medicine. Kettering College, a division of Kettering Medical Center, is a fully accredited college that specializes in health science education. Kettering Health Network is recognized as one of the 2016 Truven Health Analytics 15 Top Health Systems in the United States. For more information, visit www.ketteringhealth.org.