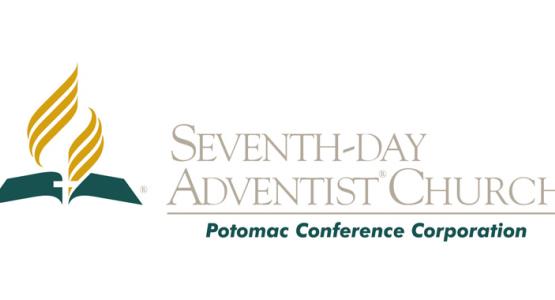 John Nevins Andrews and Sligo Adventist School Approve Proposal to Merge
April 14, 2016 ∙ by vmbernard ∙ in Potomac Conference, Education
Story by Columbia Union and Potomac Conference Staff
The Board of Education and constituents of John Nevins Andrews (JNA) and Sligo Adventist School, both located in Takoma Park, Md., have approved a proposal to merge and create a new K through eighth-grade school.
Slated to open July 1, 2017, the vision is, "to create an innovative model of Adventist education that provides a holistic learning experience, nurtures faith, develops character and promotes academic excellence…"
The decision to consolidate academic operations, finances and resources came after a year of discussions involving educators, leaders, parents, pastors and others who support the schools. In February 2015, they formed committees to assess facilities and academic operations at each school; demographics and educational needs in the area; and financial feasibility. Their reports and proposals garnered support to move forward with creating a new school using what is now the Sligo school property.
"We are excited to see these communities come together and establish a vision for excellence in education for our children," says Keith Hallam, vice president for education. "Our goal is to pursue development of a viable and sustainable model of Adventist education in Takoma Park now and in the years to come."
The steering committee will continue creating a governance structure and secure educational accreditation from Adventist Accrediting Association and Middle States Accreditation, process recommendations for how to use the JNA property and prepare the Sligo school property to meet the needs of the new school. To become part of a subcommittee, give feedback or receive updates, visit pcsda.org/tpae/.