Book Release: "The Power of Encouragement" Determinations That Define Your Destiny
October 03, 2016 ∙ by vmbernard ∙ in Allegheny West Conference, Potluck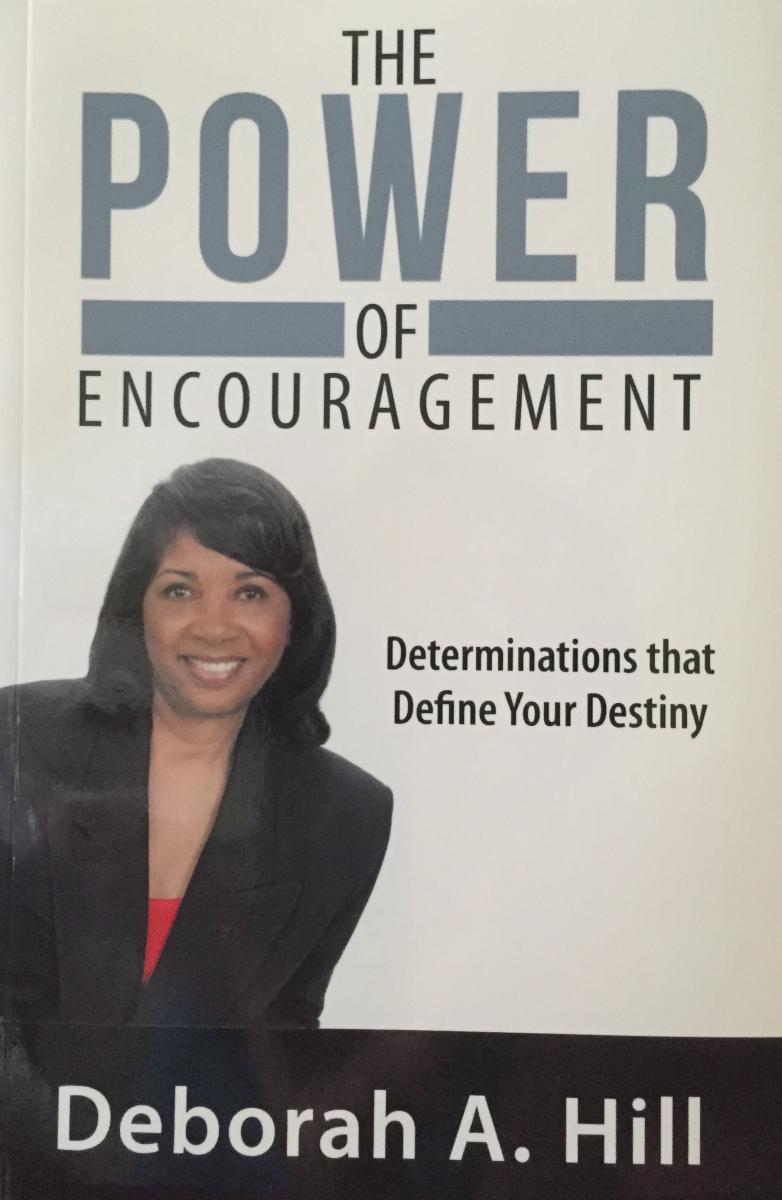 Former Councilwoman Deborah A. Hill recently published "The Power of Encouragement" Determinations That Define Your Destiny.
Her book shares encouragement and how your dreams with God's help can take you from your history into your destiny. Hill is an Elder at The Southeast Seventh-Day Adventist Church in Cleveland, Ohio. The book can be purchased on
lulu.com, amazon.com, and barnes & noble.com. Visit her website at www.deborahahill.com.