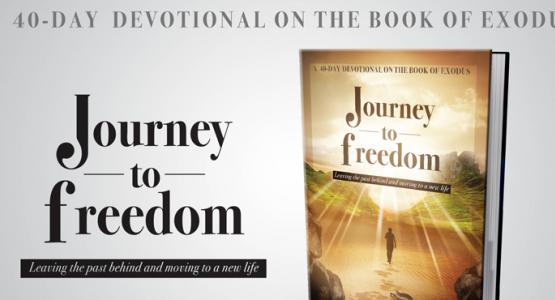 Book Release—Journey to Freedom: Leaving the Past Behind and Moving to a New Life
December 07, 2016 ∙ by vmbernard ∙ in Chesapeake Conference, Potluck, This Month's Issue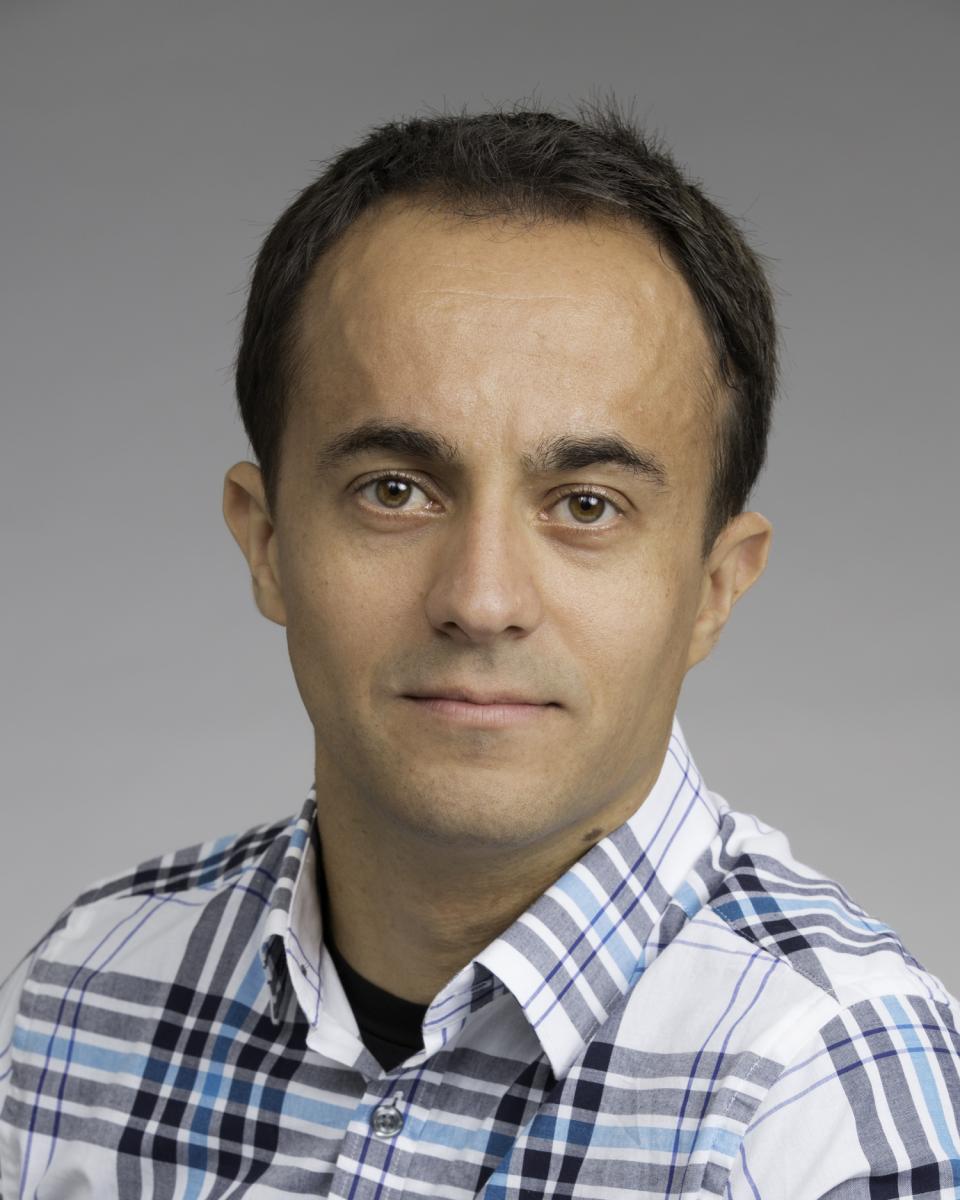 Story by V. Michelle Bernard
Diego Boquer, pastor of Chesapeake Conference's Living Word church in Glen Burnie, Md., recently wrote "Journey to Freedom: Leaving the past behind and moving to a new life," a 40-day devotional on the book of Exodus. He's encouraging his church family to start 2017 by studying the Bible in companion with his book in preparation for a year of evangelism.
"During the 40 days, members are supposed to talk to their friends and neighbors about what they have been learning. This is an entry point to open further conversations about future Bible studies," he says.
Boquer says that as a pastor he still finds people struggling with fears of the past and not realizing the freedom gained in Christ. "As I read and journaled on the book of Exodus, I realized that Exodus is much more than God taking His people out of slavery, but it is also about God taking slavery out of His people. God wanted Israel to become the 'promised' people before they'd ever made [it] to the Promised Land," he s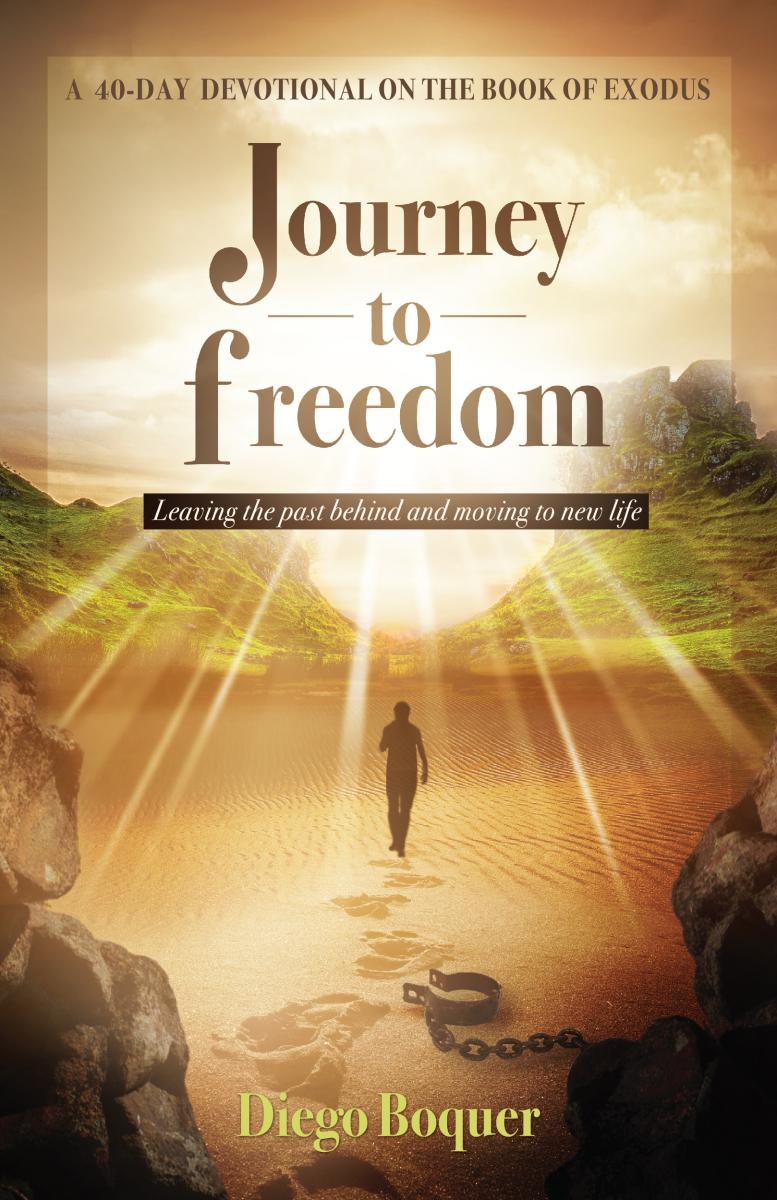 ays. "Exodus showed me that freedom does not happen when the prison cells are burst wide open, but when we decide to walk away and live out the freedom that only God has to offer."
He adds, "These themes are highly relevant to our day and age. Thus, I decided to share with my church what God had been revealing to me during my personal daily devotional in a 40-day devotional study on the book of Exodus."
Boquer released the e-book on
Amazon
on Tuesday and the print book Wednesday. Proceeds from the book will be used to fund church evangelism.