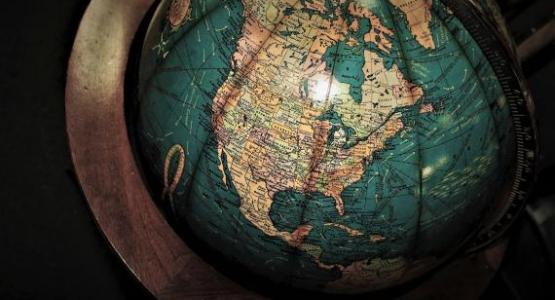 The World is Our Classroom
June 25, 2017 ∙ by kkajiura ∙ in Ohio Conference, Education
Story by Darren Wilkens
Mark Twain famously wrote: "Travel is fatal to prejudice, bigotry, and narrow-mindedness, and many of our people need it sorely on these accounts. Broad, wholesome, charitable views of men and things cannot be acquired by vegetating in one little corner of the earth all one's lifetime."
At Spring Valley Academy (SVA), we take the truth in this quote seriously. We believe education must be global, not provincial. The only way to acquire those "charitable views of men (and women) and things" is to go and meet them on their home turf.
SVA weaves these opportunities into its program every year through mission trips and education study tours. Over the recent spring break, 41 SVA students and parents literally walked in the footsteps of the apostle Paul on the Ancient/Biblical History Tour in Greece. What an awesome experience for our students to read Paul's sermon to the Athenian philosophers on location at Mars Hill. How exhilarating to run a footrace in the 2,500-year-old ancient Olympic stadium. What an adventure to swim in the caldera on the ancient volcanic island of Thira. How rewarding to learn some Greek phrases and talk to the locals in their own language. And how about traveling through one of the world's largest olive tree forests during the day and tasting some of that rich olive oil on your salad that night?
These are just a few snapshots of the big, life-changing experience our students absorbed a hemisphere away from home. They acquired some new perspectives and breathed some life into their own faith in a beautiful country of mountains, sea and stones that tell an ancient story. We will not "vegetate in our own little corner" when we can learn the lessons that only travel can teach. 
(Photo by AmberAvalona from Pixabay.com)