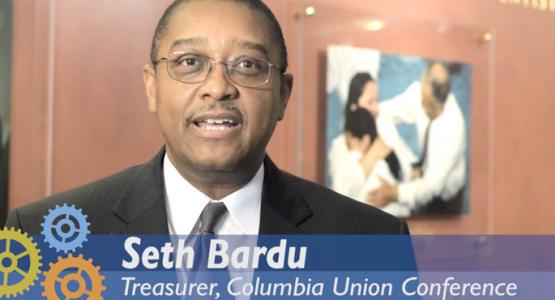 Watch the Columbia Union Conference Treasury Video
May 25, 2016 ∙ by vmbernard ∙ in Columbia Union News, This Month's Issue
Seth Bardu, Columbia Union Conference treasurer, shares the 27th Constituency Treasurer's Report about the work of his team during the last five years.
"Treasury is about more than managing the tithes and offerings, more than creating budgets, processing payroll and furnishing reports," he says. "It's about doing our part to help people gain a greater understanding of the mission and preparing them for greater service in God's church."
View Columbia Union Constituency Meeting quotes, videos and photos on the Visitor Facebook page, Twitter and Instagram.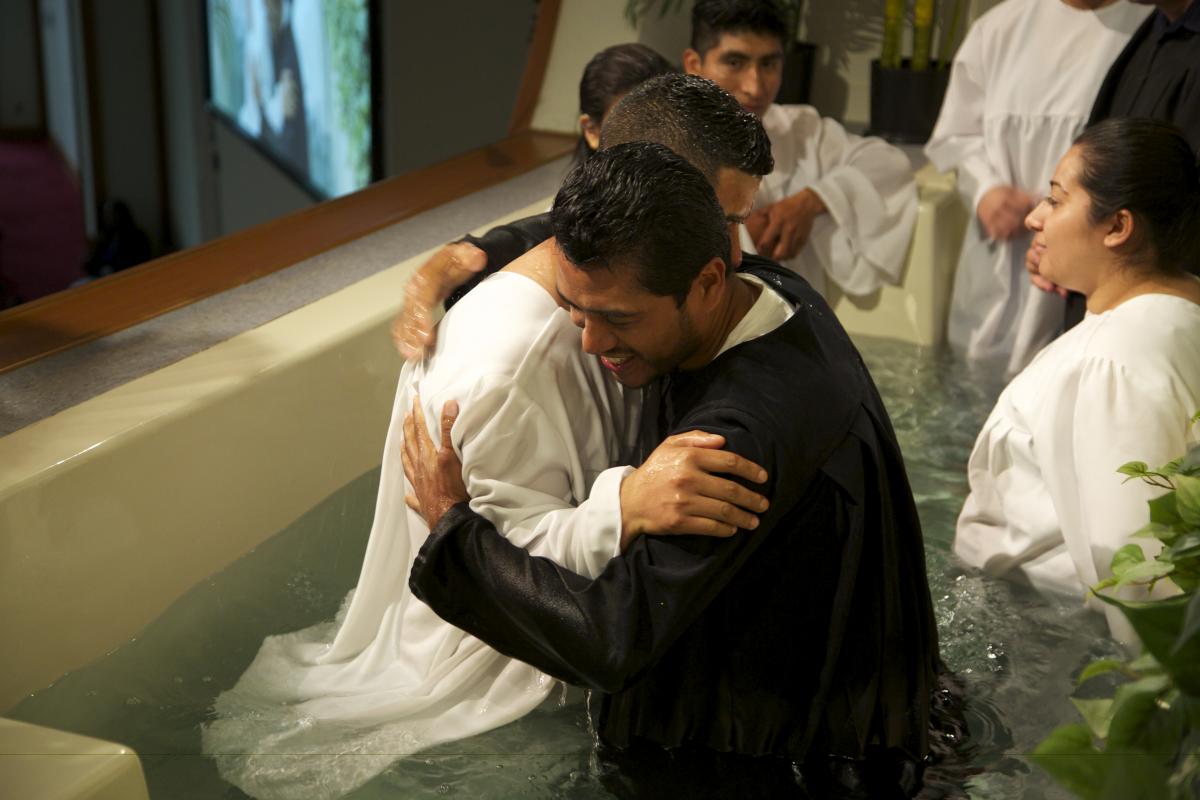 Read stories & watch videos from the meeting:
Columbia Union Conference Officers Re-Elected During Session
Delegates Approve New Executive Committee
Delegates Approve Proposal to Reduce Executive Committee Size
Longtime Union Education Administrator Honored
REACH Columbia Union Urban Evangelism School Graduates First Class
Union Delegates Elect Education Vice President
Video by Eugene Simonov