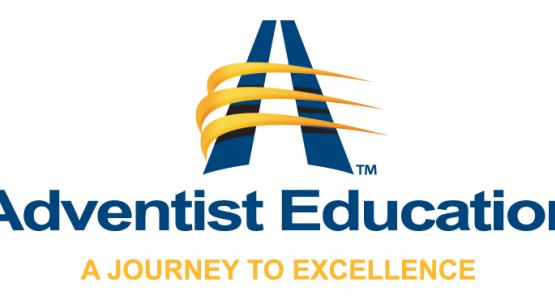 Union Delegates Elect Education Vice President
May 22, 2016 ∙ by vmbernard ∙ in Columbia Union News, Education, This Month's Issue
Story by V. Michelle Bernard / Photos by Hearly Mayr
At the 27th Columbia Union Conference Constituency Session, delegates appointed Donovan Ross, a longtime union educator, as the new vice president of education. Ross replaces Ham Canosa, who is retiring after 43 years serving the Seventh-day Church.
Ross has more than 30 years of teaching and administrative experience, including 21 years in the Columbia Union. He recently served the past four years under Canosa as the union's associate director for secondary education. Prior to that, he served as vice principal at Spring Valley Academy in Centerville, Ohio, and the former Garden State Academy in Tranquility, N.J. Ross has also taught at the college and elementary levels at various schools across the United States and in Jamaica.
Ross says what he most enjoys about education is the students, their energy, enthusiasm and infectious joy. "[I enjoy] helping them have a personal encounter with Jesus and equipping them to become more productive citizens of this world," he says.
Ross looks forward to supporting the professional growth and mentorship of educational leaders. He also plans "to assist in the promotion and the implementation of research-based best practices in education, renew emphasis on service learning and to aid local conferences when opening new schools," he adds.
"Dr. Ross is well-suited to assume the position of VP for education. His experience over the last four years as an associate director of education has prepared him well to address all of what the position requires," says Canosa, who is believed to be the longest serving educational VP in North American Division (NAD) history.
Canosa adds of his teammate, "Dr. Ross has proven himself to be rich in common sense, knowledgeable across the spectrum of job expectation, adaptable, accessible, an effective team-player/builder, and one who is highly regarded and respected, not only across the Columbia Union, but the NAD as well. I am grateful for the privilege that has been mine to work with him over the last four years."
Ross holds a PhD in educational administration and supervision from Andrews University (Mich.), a master's of education in curriculum and instruction from Atlantic Union College (Mass.), and a bachelor's in mathematics from Northern Caribbean University (Jamaica).
Donovan Ross is joined by the re-elected Columbia Union vice presidents: Frank Bondurant, Celeste Ryan Blyden, Rubén Ramos, Ross, and Walter Carson.
View Columbia Union Constituency Meeting quotes, videos and photos on the Visitor Facebook page, Twitter and Instagram.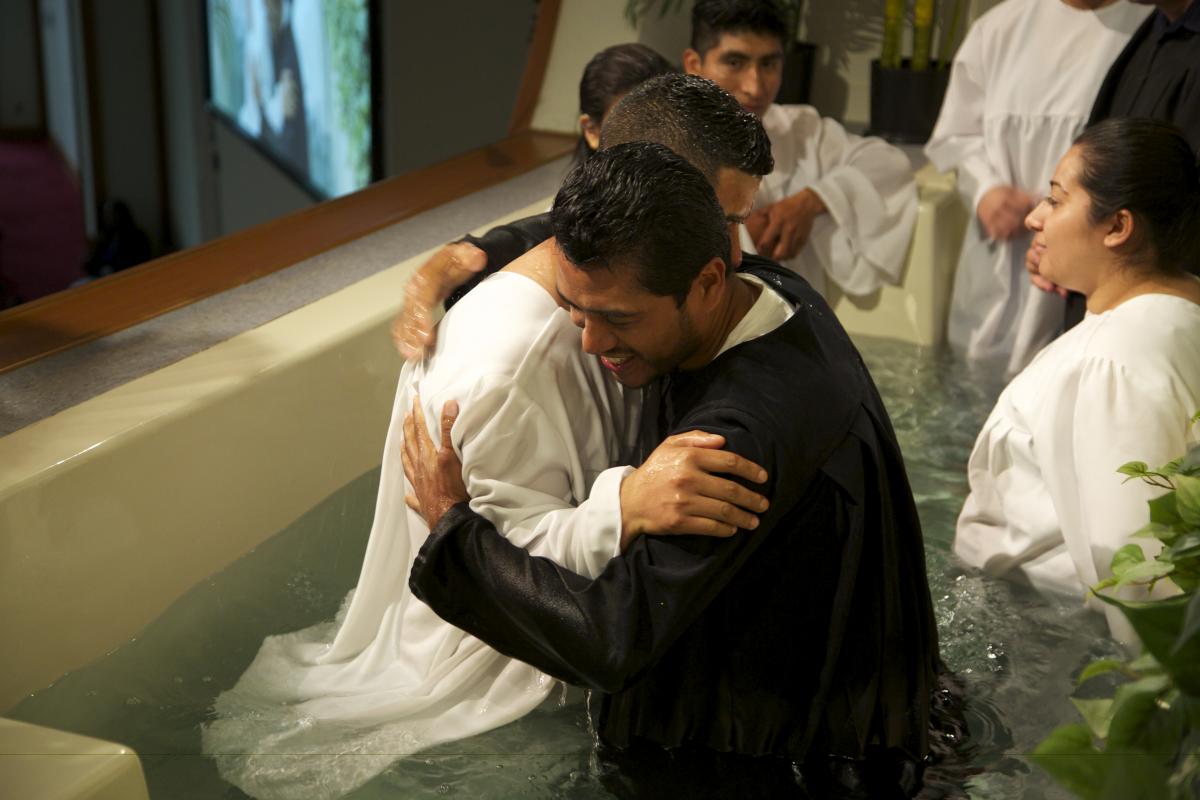 Read stories & watch videos from the meeting:
Columbia Union Conference Officers Re-Elected During Session
Delegates Approve New Executive Committee
Delegates Approve Proposal to Reduce Executive Committee Size
Longtime Union Education Administrator Honored
REACH Columbia Union Urban Evangelism School Graduates First Class
Union Delegates Elect Education Vice President