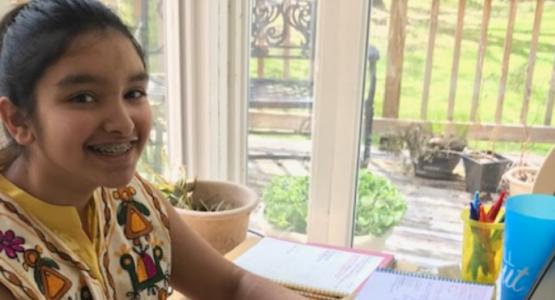 Chesapeake Schools Maintain Excellence in Distance Learning
July 14, 2020 ∙ by Web Administrator ∙ in Chesapeake Conference, Education
Story by Andre Hastick
In mid-March, teachers and students across the conference were unable to meet in their respective school buildings due to the impact of the coronavirus pandemic. To adapt to this new reality, educators in all 11 Chesapeake Conference schools began offering comprehensive distance learning experiences for their students.
"We saw it coming and prepared ahead of time," says Janesta Walker, superintendent of schools for Chesapeake. "We met with the teachers right before spring break to discuss what school would look like in a few weeks, and started providing online resources such as Zoom, Google Classroom and Schoology."
Although school buildings were temporarily shuttered, these closures did not prevent local families from maintaining a sense of collective community.
"It is a blessing that we are able to keep a connection between the students and teachers, even in this time," says Melissa Baggett, principal of the Rocky Knoll Adventist School in Martinsburg, W.Va.
With school buildings closed, students were unable to meet in person for the annual week of spiritual emphasis. Thus, five Highland View Academy (HVA) students led a virtual Student Week of Prayer for this special gathering.
"The student speakers and the Campus Ministries Department agreed that Week of Prayer was more important now than before. This was a way to keep our student body connected and still allow for the Holy Spirit to work through these students and the sermons they had prepared," says Mandy Corea, Campus Ministries director for HVA, located in Hagerstown, Md.
"I realize how blessed we truly are with our ability to be at school together under normal circumstances and within a religious environment," says Megan Cook, elementary math teacher at Frederick Adventist Academy (Md.). "Our schools provide so much more than academic education."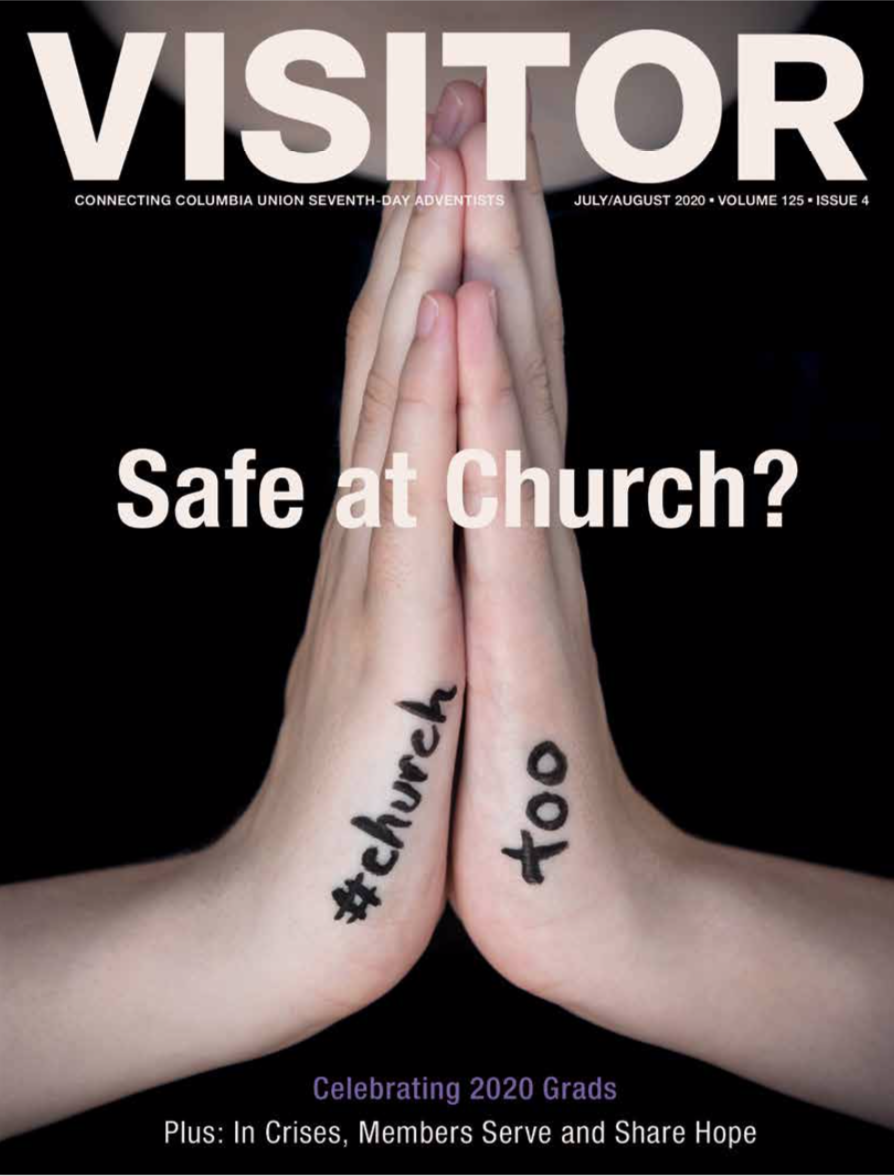 Read these articles from the July/August 2020 Visitor:
Editorial: A Gold Mine for Ministry
Safe at Church
It Starts Small: Things to Look Out for in a Predator
ACS Ramps Up to Meet Record Demand
Register for the Virtual Visitor 5K