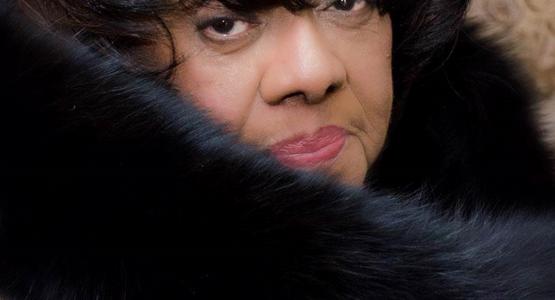 Allegheny East Member Shares Martin Luther King Jr. Poem
February 26, 2014 ∙ by Anonymous ∙ in Allegheny East Conference, Potluck
Gwendolyn Wood-Tisdale
Allegheny East Member Shares Martin Luther King Jr. Poem
Story by Visitor Staff
Gwendolyn Wood-Tisdale has been sharing her poetry around the country for more than 20 years. Tisdale, a member of Allegheny East's Capitol Hill church in Washington, D.C., has read her poems at the White House, on New Jersey Public Radio and on the Geraldo Show.
In honor of Black History Month, we're sharing her poem, titled "Dr. Martin Luther King Jr."
Enjoy!
Listen more of Tisdale's work here: http://gemsfromgwen.com/.