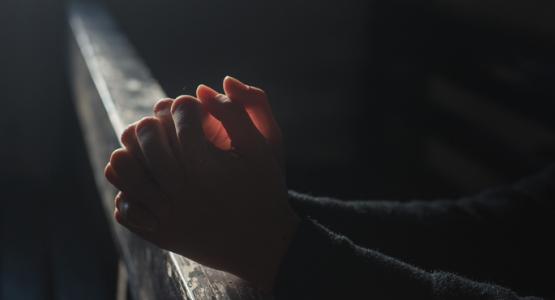 Ways to Pray for Your Community
October 24, 2019 ∙ by vmbernard ∙ in Pennsylvania Conference, This Month's Issue
Story by Tamyra Horst
Spend a Sabbath afternoon covering your community in prayer:
Create doorhangers that you can leave on every door, letting your neighbors know you prayed for them while they were gone. Include your contact info and a reply slip they can return with specific requests or to request info/studies.
Pray together as a group before going out for those you'll meet and for yourselves.
Pray together in teams as you walk through the neighborhoods, praying for the salvation of those living in the homes you pass, for healing, for the Holy Spirit to attract people and give them a desire to know more and be open to an invitation to attend church, etc.
Knock on doors and let them know, "We're from the church down the street. We're out praying for our neighbors. Can we pray for and with you? What can we pray about?" Pray with them. Send a postcard or visit again later to remind them that you are continuing to pray.
Those who cannot walk through the community can remain in the church and pray for those prayer walking and the connections made as they talk to people and pray with them.
Read articles from the October 2019 Visitor: