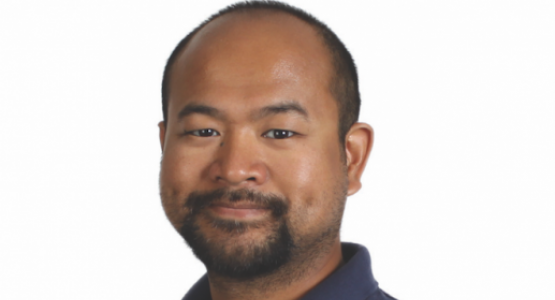 Galera Takes Final Bow at Blue Mountain Academy
July 17, 2019 ∙ by rbacchus ∙ in Pennsylvania Conference, Education
Story by Tamyra Horst
At the conclusion of The Great Controversy: Origin of Evil performance, Lawrence Galera, the music director of Pennsylvania Conference's Blue Mountain Academy (BMA), took a final bow. For eight years, Galera impacted the lives of many students on BMA's campus in Hamburg. Galera announced he has accepted the position of music director at Collegedale Academy (Tenn.)
Galera wrote the lyrics, composed the music, directed and produced the musical production based on the book The Great Controversy. "It is my hope that a renewed spark of interest will be created in the listener and they will turn to The Great Controversy, written by Ellen G. White. As Seventh-day Adventists, we believe this story is God-inspired!" he shares.
Beginning July 1, Flora Trevino will join the BMA team as the new music director. Trevino, a music education graduate of The University of Montemorelos (Mexico), most recently served as the Fine Arts coordinator for the American Institute of Monterrey, Mexico, and directed the Central church children's choir at the university.
"Flora is a highly skilled administrative musician who will build on the tremendous success that Lawrence has built within the music department," states Burney Culpepper, principal.