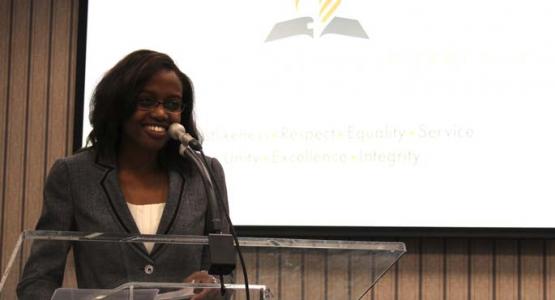 REACH Columbia Union Urban Evangelism School Welcomes New Director
September 15, 2016 ∙ by vmbernard ∙ in Columbia Union News, Education
Story by V. Michelle Bernard
Today Columbia Union Conference Executive Committee members met Tiffany Brown, the new director of the REACH Columbia Union Conference Urban Evangelism School, based in Philadelphia.
"We are very excited about Brown assuming leadership of our school," says Frank Bondurant, vice president for Ministries Development. "She possesses the combination of pastoral, canvassing and teaching skills that we need in a director. In addition she has a degree in Urban Community Development and is able to relate to and engage young adults."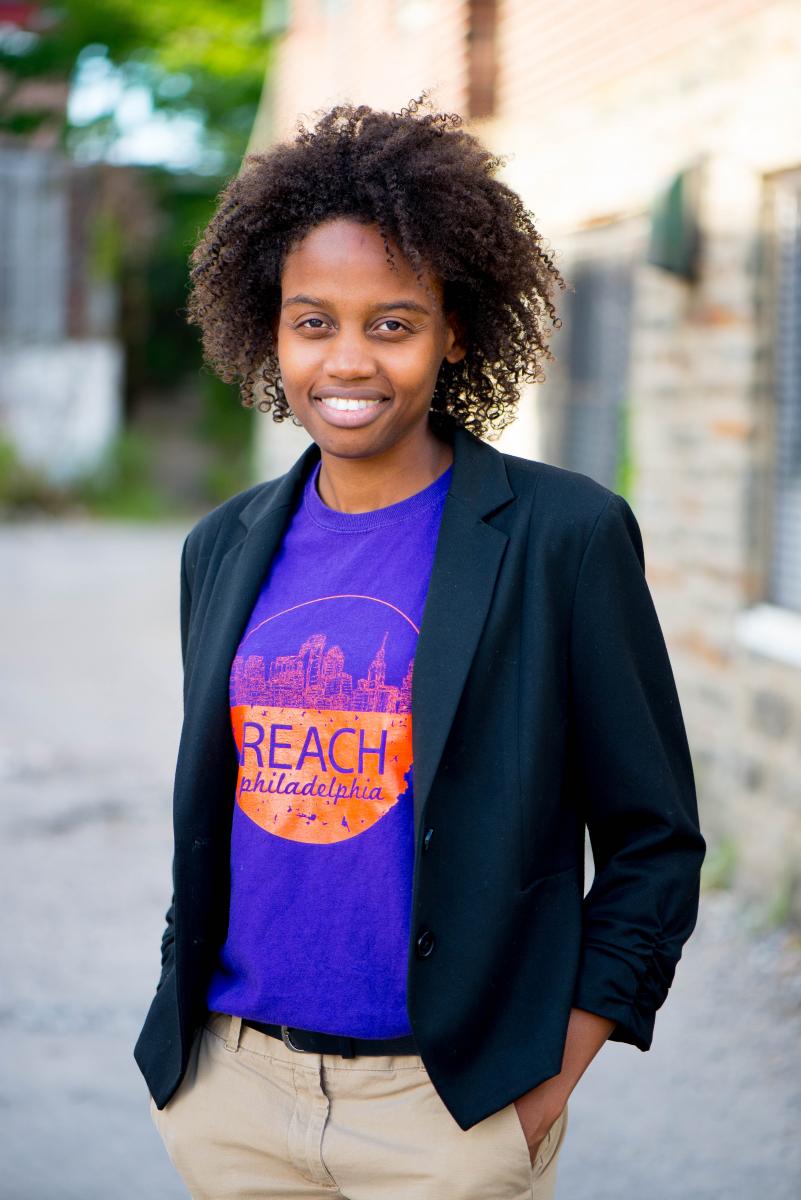 Brown has served as associate pastor of the Pennsylvania Conference's REACH Philadelphia church since 2011, where she led and directed the church's service and outreach activities. She also directed the Pennsylvania Youth Challenge, a summer canvassing program. Brown also taught English as a Second Language for five years in Alexandria, Va. She received a Bachelor of Arts in English-TESL from Andrews University (Mich.), a Master of Arts in International Development from Eastern University (Pa.) and is scheduled to earn a Master of Arts in pastoral ministry from Andrews University in December.
Brown replaces Tara Vincross, who now serves as senior pastor at the Azure Hills church in Grand Terrace, Calif.