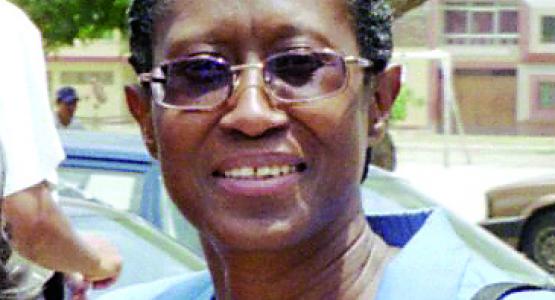 Official Statement: Allegheny West Conference Announces Changes in Treasury
December 15, 2014 ∙ by Anonymous ∙ in Allegheny West Conference, Columbia Union News
Allegheny West Conference Announces Changes in Treasury
Article by Bryant Taylor
Zenobia Seward, treasurer of the Allegheny West Conference, will retire effective December 31. Seward began her denominational work at Oakwood University in Huntsville, Ala., where she worked as an accountant and director of Student Accounts for four years. This was followed by four years as business manager at Oakwood Academy and 11 years as associate treasurer for Allegheny East Conference in Pottstown, Pa. She joined Allegheny West Conference in 2001 and will retire with more than 32 years of denominational service.
"Zenobia has done a tremendous job of promoting the quality of work in Allegheny West throughout the denomination, and we thank and appreciate what she has done to better the conference," says William T. Cox, president, at her farewell dinner. Our prayers go with her as she leaves, and we ask God's continual blessing on her.
Haycin Candace Nurse
In light of Seward's announcement, the Allegheny West Conference Executive Committee voted Haycin Candace Nurse to serve as the interim treasurer, effective December 15. Nurse has been an integral member of the treasury team for eight years. She joined as a business intern/staff accountant and worked her way to assistant treasurer and Human Resources coordinator. Nurse has a BA in Accounting and Health Care Administration and an MBA with a concentration in Human Resources.