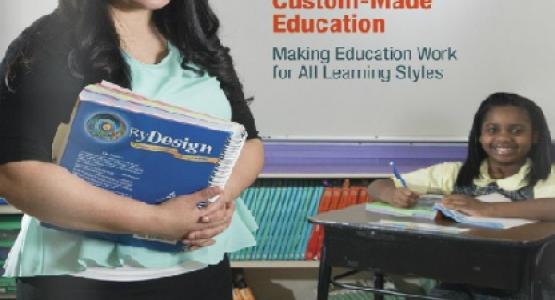 Check out the March Visitor here!
March 04, 2014 ∙ by Anonymous ∙ in This Month's Issue
Photo by Jamie Bodo
Read our March 2014 articles online, too!
Join our panel of education experts Tuesday, March 18, at noon, to discuss why Adventist education is still worth the investment, and for tips on how to help your child succeed, no matter what school they attend. Weigh in at facebook.com/columbiaunionvisitor.