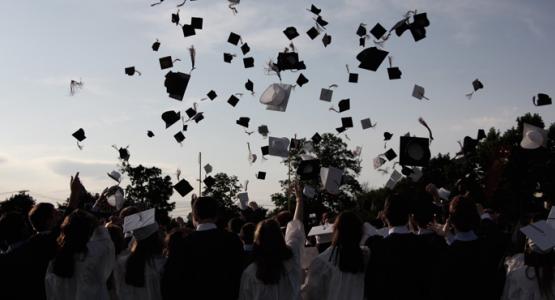 Where to Watch 2017 Columbia Union Academy Graduations
May 16, 2017 ∙ by vmbernard ∙ in Columbia Union News, Education, This Month's Issue
Graduation season is starting! See a list of all the Columbia Union Conference academy graduation times and livestream links below:
May 26 - 28
Blue Mountain Academy, Hamburg, Pa.
Highland View Academy, Hagerstown, Md. | Facebook Live Stream link
Pine Forge Academy, Pine Forge, Pa. | Live Stream link
Shenandoah Valley Academy, New Market, Va. | Live Stream link
Spring Valley Academy, Center, Dayton, Ohio
June 2 - 4
Richmond Academy, Richmond, Va.
Takoma Academy, Takoma Park, Md.