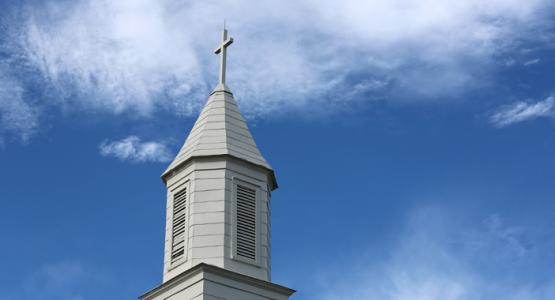 Families Reaching Families
September 06, 2017 ∙ by vmbernard ∙ in Potomac Conference, This Month's Issue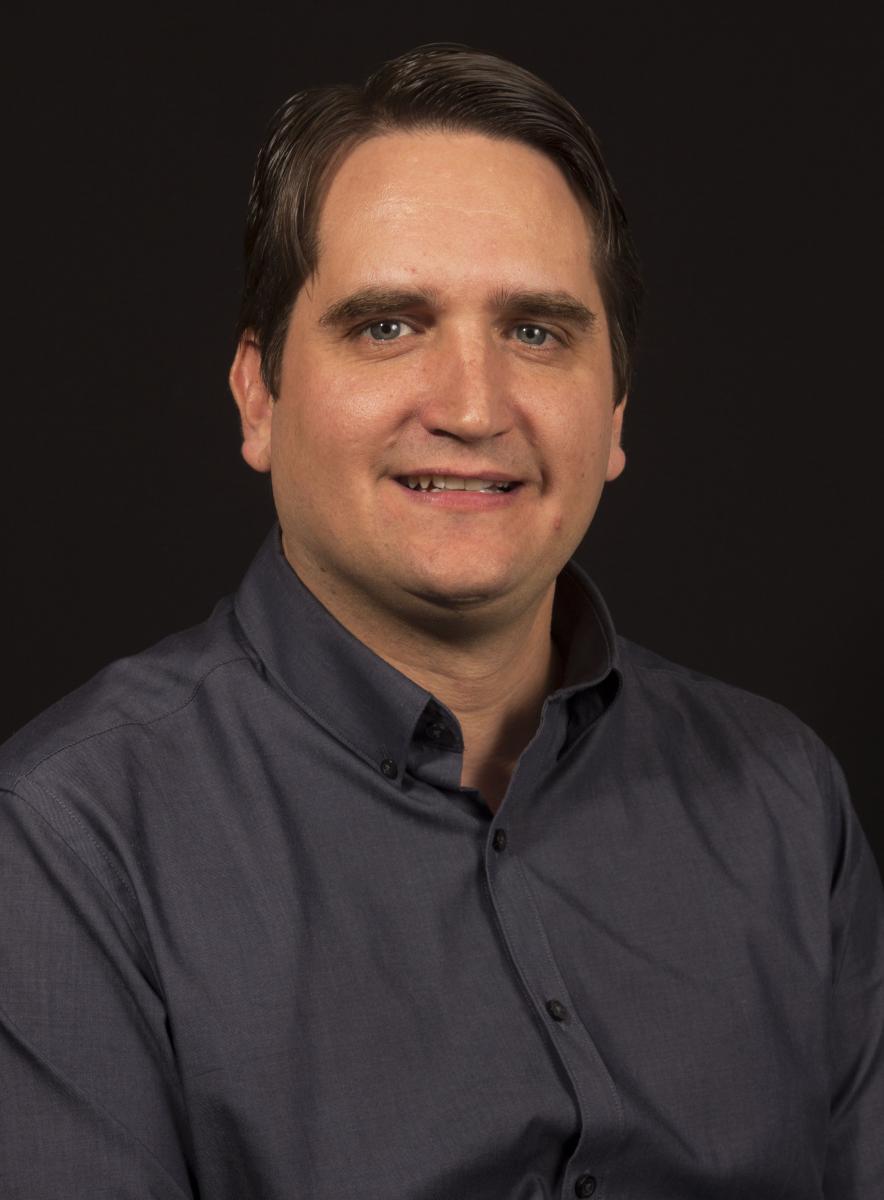 Story by Anna Bartlett
A group of Potomac Conference churches in the Richmond area have learned the key to building community in their churches is through a ready-made small group—families. Local leaders used the families within the church to create 25 home churches in order to reach families outside the church and adopt them into the church community.
"We established the method of 'Families that Earn Families for Jesus,'" says Rafael Soto (pictured, pastor of the Hopewell Spanish, Richmond Evangelist Center, Blackstone Spanish and the West End Spanish churches that sponsor the home churches.
"This method is simple and practical. Each church family should be concerned with making friends with another non-church family, establishing the bond of friendship, and then inviting them to follow Jesus." he says.
The sponsoring churches assist by hosting events that families can bring their friends to, such as family day, couples' seminars, family camps, and more. Soto shares that this ministry has not only contributed to saving many souls, but also is establishing mature and strong bonds between new and current members.
Rafael Hernandez, Richmond Evangelistic Center elder, shares the story of a church family that reached out to a family in the community who had lost a family member to cancer. Through this connection these two families grew closer and the non-Adventist family is now receiving Bible studies.
Without the "Families that Earn Families for Jesus" program encouraging church families to look for opportunities to connect and bond with others, the church family may not have reached out to this family, Hernandez shared.
"We came close to them during their time of need, and as a result they are opening their hearts to God," Hernandez said.