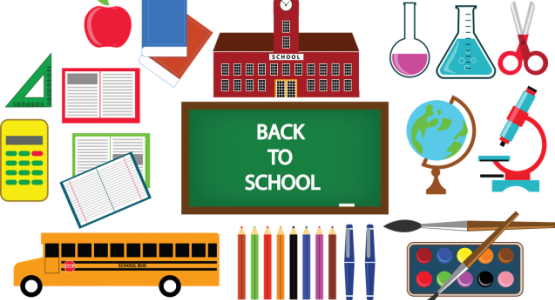 Teachers Rise to the Challenge
August 20, 2020 ∙ by vmbernard ∙ in Coronavirus Pandemic, Pennsylvania Conference, Education
Praise God for Seventh-day Adventist Education! During the COVID-19 crisis, I have seen our teachers rise to the challenge, ensuring that students have a safe online destination where they are continuing their classes and developing their relationship with Jesus. From online videos to Google Expeditions to prayer challenges with friends, they have gone above and beyond the call of duty to make sure their students are receiving robust education, and that they are ministered to emotionally and spiritually.
This same dedication is also available to our constituency every year in our brick-and-mortar classrooms. There, dedicated teachers are present every day to make sure our students get the best. And now that this pandemic has shown us that we can be successful in the virtual world, we have new tools at our disposal to bless even more students.
Jeremy Garlock is education superintendent for the Pennsylvania Conference.
Related Articles