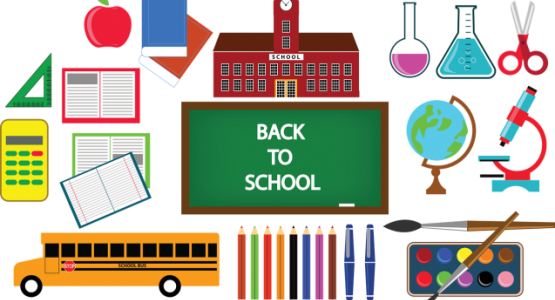 Spencerville Adventist Academy Welcomes New Staff Members
September 10, 2020 ∙ by vmbernard ∙ in Chesapeake Conference, Education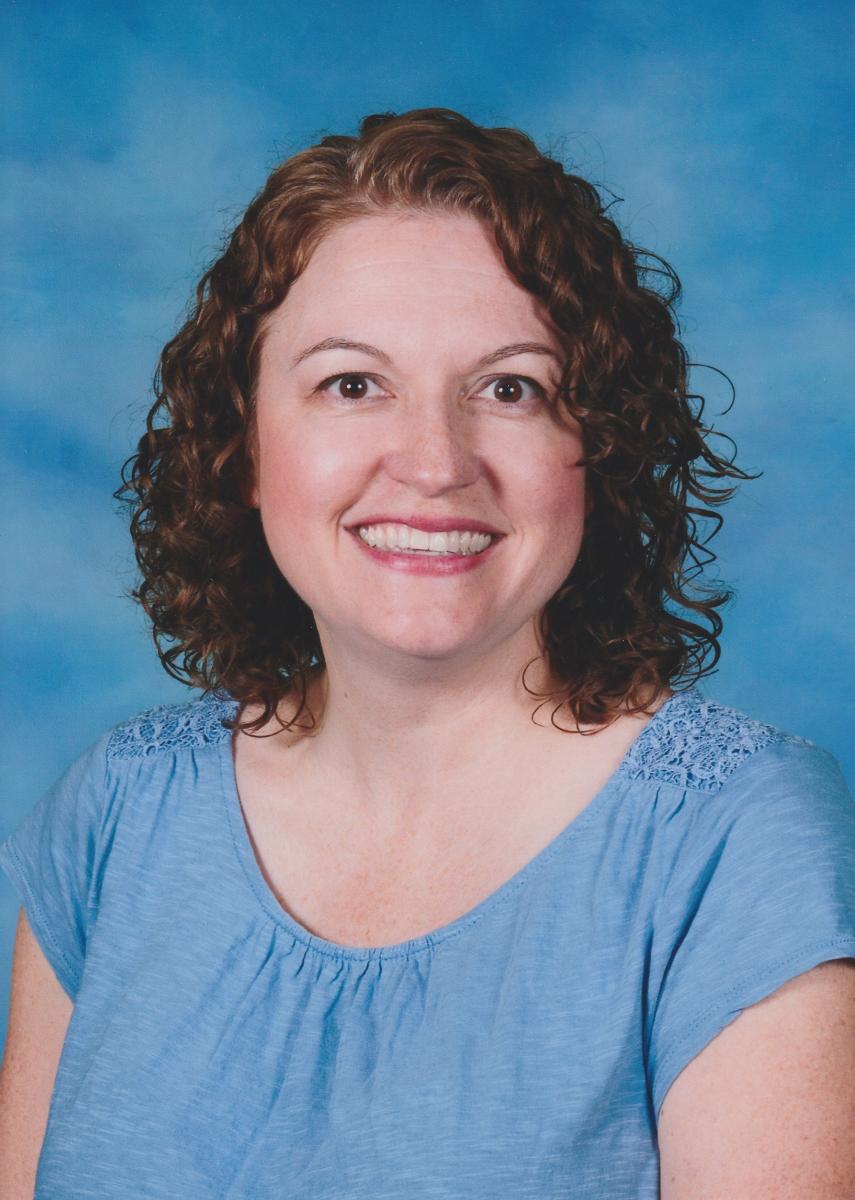 Story by Heidi Wetmore
Spencerville Adventist Academy (SAA) is pleased to welcome two new educators for the 2020–2021 school year. Laura Steinert joins SAA's high school teaching staff in the capacity of English teacher. Her name might sound familiar to SAA families because Steinert began her teaching career at SAA during the 1999–2000 school year.
She has been instructing at Beltsville Adventist School (Md.) as the middle school reading teacher for the past 11 years. Steinert has experience teaching
a range of ages from third grade to collegiate level classes. She holds a master's degree in Education, and, most recently, furthered her training by attending reading workshop sessions at Teachers College, Columbia University.
"Teaching is all about con- nections and inspiration, with an occasional dash of unex- pected playfulness," Steinert says. "I am excited to work with our high school students as they dig deep into classic and modern literature this year." She and her husband, Owen, have three boys.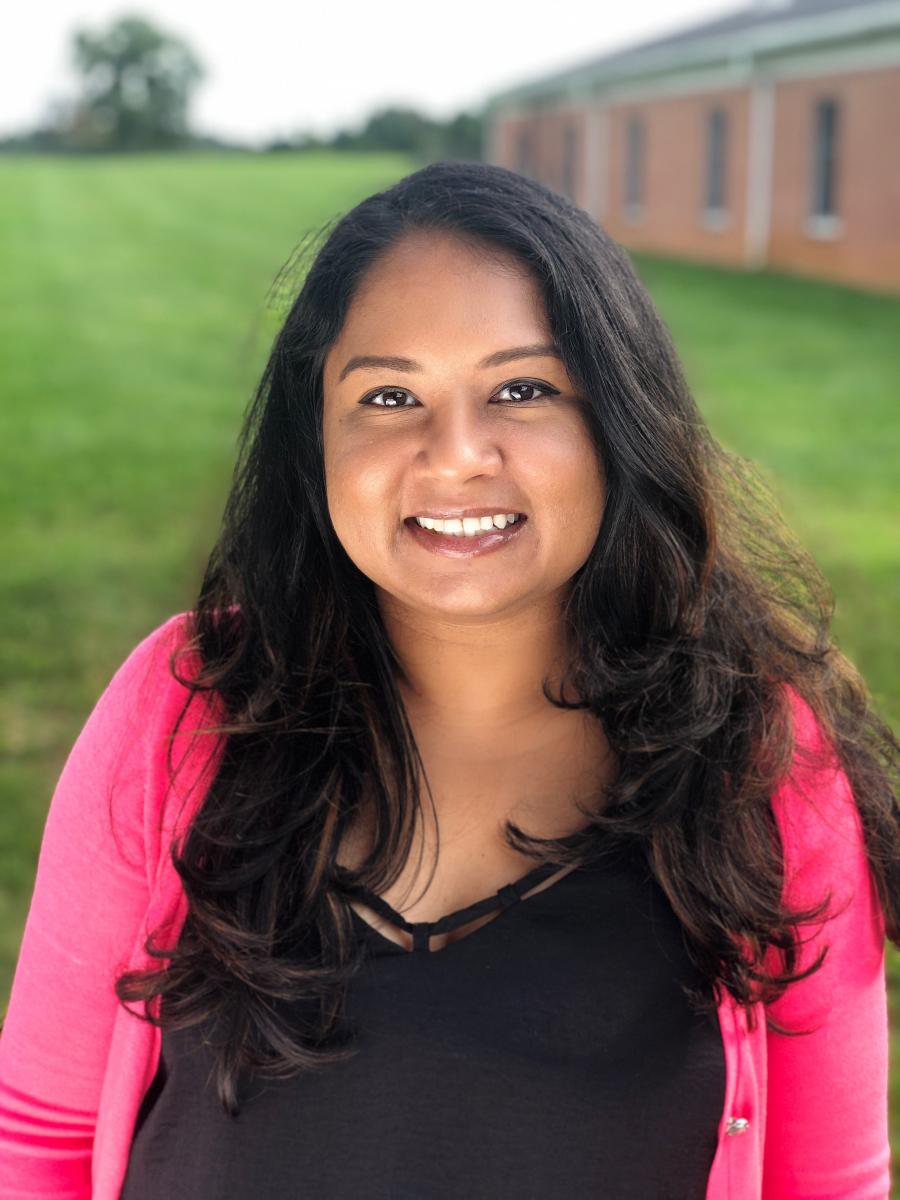 Myrna Biswas Nowrangi, the new high school STEM educator who is teaching biology, zoology and integrated STEM, most recently taught at Highland View Academy in Hagerstown, Md. A national STEM-certified educator, she has 10 years of science teaching experience in higher education and secondary education.
"I believe every student is different, and not everyone learns the same way, which is why I like to customize learning for my students," Nowrangi says. She likes to
use hands-on inquiry and open-ended exploration in her teaching, focusing on real- world issues and problems, and including engineering design processes.
Nowrangi has a master's degree in Micro/Molecular Biology from Andrews University (Mich.).
Nowrangi says, "My goal is to see students in my classroom grow in their faith and become more like Christ. As an educator, I came to realize teaching is my calling, while science is my passion. Someone once said that calling is bigger than passion. I agree with that statement completely." She and her husband, Vivek, have a deep love for God.
Head Principal Tissiana Bowerman says, "We wel- come both of these teaching professionals to the SAA family, and are thankful for the expertise and dedication they bring in their respective fields."