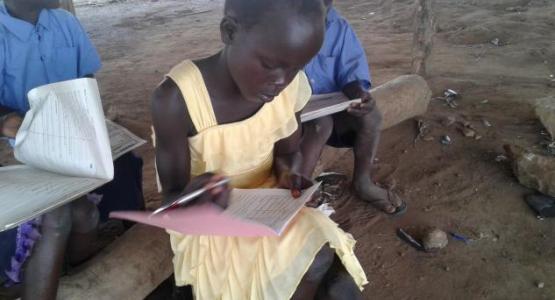 Poem: My Christmas and the Orphans
November 20, 2020 ∙ by vmbernard ∙ in
In commemoration of Orphans/Vulnerable Children's Day, which the Seventh-day Adventist Church recognizes as November 21, we're publishing a poem from a young Columbia Union member.
My Christmas and the Orphans
I have my Christmas tree,
Winter gear for snow out here,
While others wish they were never born.
Is there a bed to lay their head,
Their Christmas is not done,
Until they are loved by someone.
That there is no one to share?
That they have no one out there?
Smiles and glee is what you'll see
When orphans are loved by me.
(a student at Spencerville Adventist Academy)