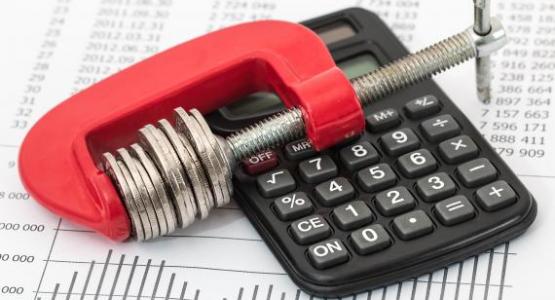 North American Division Votes $10 Million COVID-19 Stimulus Package
June 25, 2020 ∙ by vmbernard ∙ in
Story by Kim Luste Maran / NAD Communication
On June 23, 2020, the North American Division (NAD) Committee voted a stimulus package of $10 million to provide financial assistance to the division's conferences through its unions. This comes at a time when COVID-19 has impacted many Adventist members and entities.
"The North American Division recognizes the financial challenges facing the Seventh-day Adventist Church in North America due to COVID-19," the proposal stated. "Careful consideration has been given to the current and future financial health of the North American Division relative to the amount of the appropriation provided."
The proposal recognized that the division needs to retain the ability to continue providing critically-needed services, and exists to serve its field.
"The North American Division wishes to accomplish two things with this action," stated Randy Robinson, NAD Treasurer. "First, to provide an additional financial boost to conferences who are hurting as a result of COVID-19, and second, to make sure we can maintain current levels of regular appropriations for as long as possible, even during a difficult economy."
NAD Treasury used detailed financial information, including metrics for measuring the health of the organization at the division level, to determine a recommended appropriation in the amount of $10 million. The formula used to determine this number, simply put, is: balance sheet cash (cash plus investments) minus (restricted net assets plus all payables).
Read the rest of the story here.