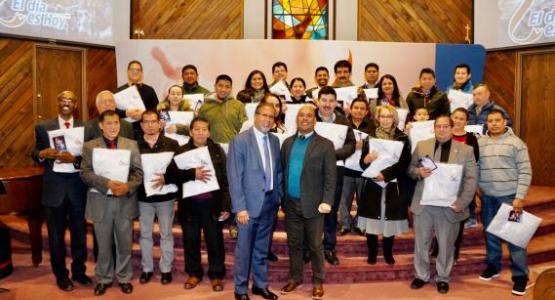 Members Commit to Pray for 5 Friends
January 22, 2020 ∙ by vmbernard ∙ in UpFront, Noticias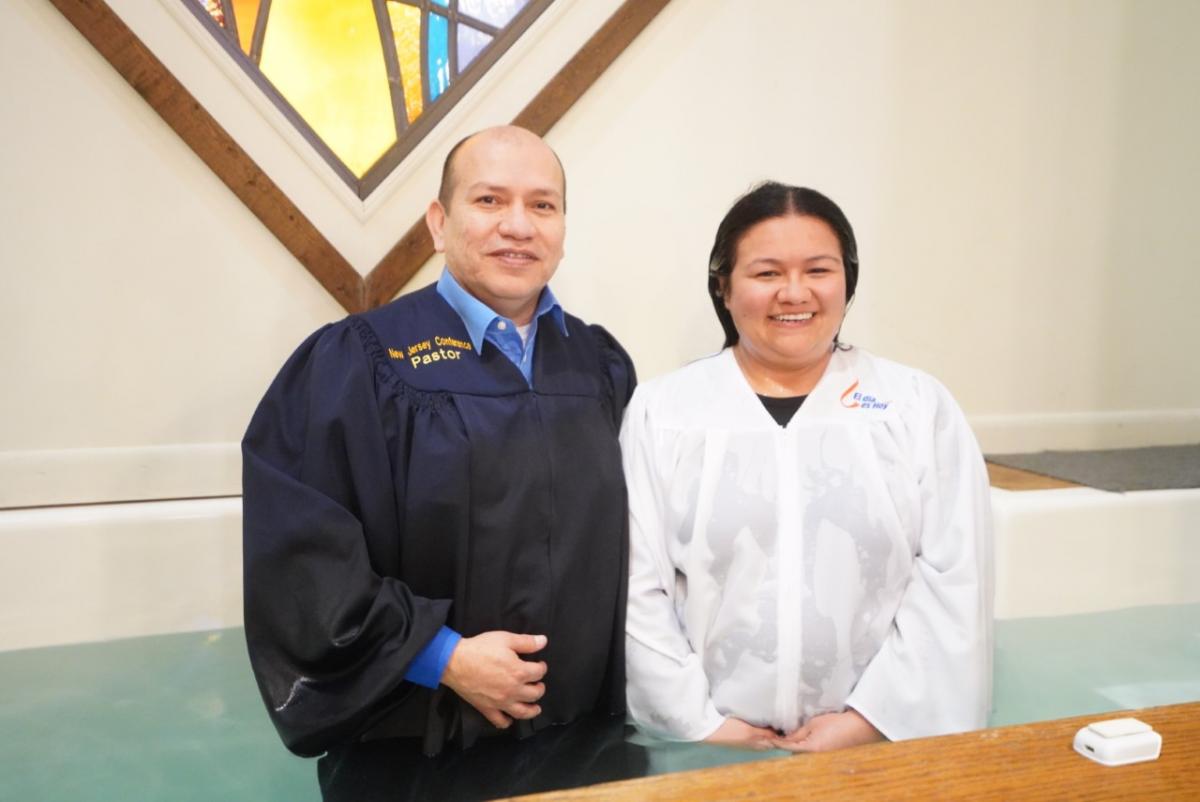 Story by V. Michelle Bernard
This winter conference leaders and Rubén Ramos, vice president for Multicultural Ministries at the Columbia Union Conference, are traveling throughout the territory in the Caravan 2020, themed El dia es Hoy (today is the day). At each stop they encouraged members to pray for five specific friends, family members or acquaintances, praying especially that one of the members would make a decision for Christ. Ramos hopes that the friend who accepts Christ will in turn do the same thing, praying for people within their sphere of influence. "Our goal is to see 3,500 souls for Christ in 2020," he says.
"The main reason isn't just to have more baptisms. Of course we want to have as many as we can. This initiative is to allow the member to experience the mission, and in doing so, they will grow spiritually and have a deeper relationship with the Lord. ...  We want to invite members to experience the mission."
Pennsylvania Conference (Meetings are taking place at the following Spanish churches)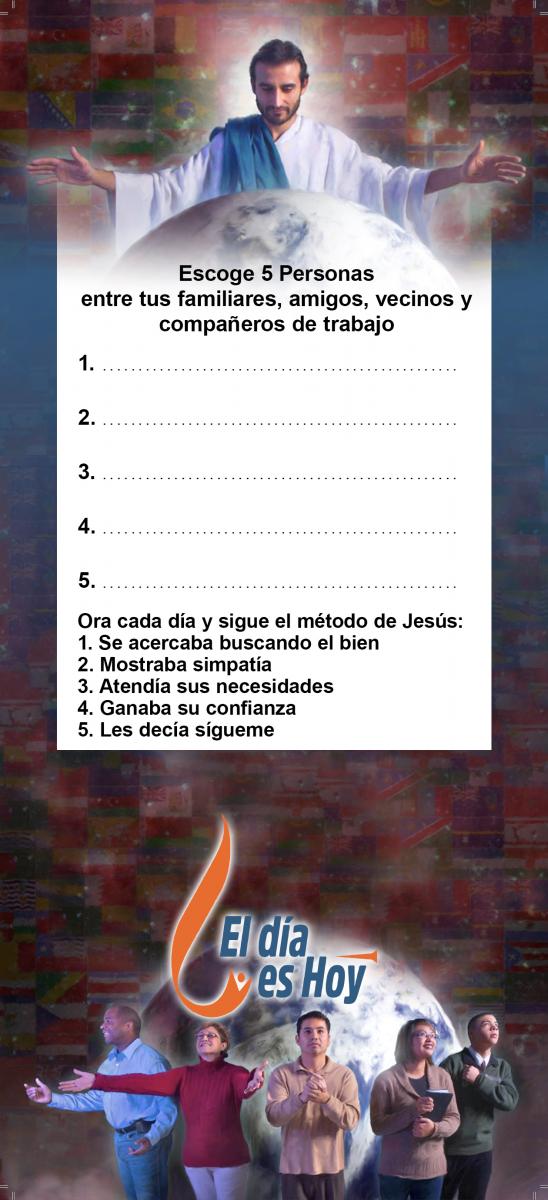 January
27 Chambersburg, Pa.
28 Allentown, Pa.
29 Harrisburg, Pa.
30 Lansdowne, Pa.
31 Wilkes Barre, Pa.
February
1 9:30am Lancaster, Pa.
11:30am Reading, PA
4:00pm Philadelphia, PA
2 Easton, PA
Chesapeake Conference (Meetings are being hosted by the following churches, but in another location)
January
4 Parksley Spanish
5 Seaford-Salisbury-Cambridge Spanish
7 Baltimore-Pikesville-Reisterstown Spanish
8 9:30 am Columbia I and II Spanish
11:30am Washington-Spencerville Sp./Laurel Sp./Glen Dale Spanish
5:00pm Frederick Sp. /Frederick Canaan Spanish
9 New castle/Wilmington/Providence/Aberdeen Spanish
10 HagerstownSp./Charlestown Sp/Martinsburg Spanish
11 Annapolis Sp./Bowie Sp/Waldorf Spanish
12 Dundalk Sp./Baltimore Centro I and II/Glen Burnie Spanish
Potomac Conference (The following churches are hosting the meetings at their churches)
February
15 Morning-Richmond
Afternoon- West End
Night- Alexandria
16 Península
17 Charlottsville
18 Roanoke
19 Leesburg
21 Gaithersburg
22 Morning- Langley Park
Afternoon- Mt. Rainier
Night- Takoma Park
23 Arlington
24 Metro No VA
25 Manassas Battlefield
26 Bealeton
27 Fairfax
28 Woodbridge
29 Morning- Capital
Afternoon- Wheaton
 March
1 Riverdale