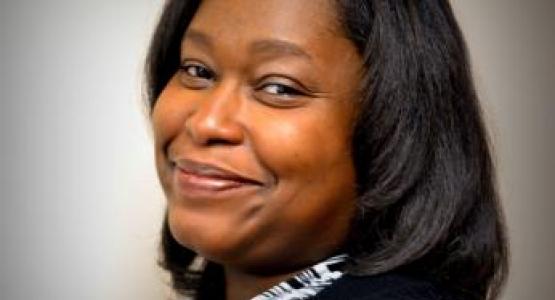 Marantha French Hires New Associate Pastor
September 09, 2020 ∙ by rbacchus ∙ in New Jersey Conference, Nouvelles
Story by New Jersey Conference Staff
Peggy Filossaint, the new associate pastor of New Jersey Conference's Maranatha French church in Newark, is a New Jersey native. A graduate of Garden State Academy and Bowie State University (Md.), she earned a Bachelor of Science degree with a concentration in Accounting.
Filossaint worked as an accountant for 16 years before starting her own accounting business in Hagerstown, Md. Three years later, God called her into ministry.
In August 2019, she enrolled in the Seventh-day Adventist Theological Seminary at Andrews University (Mich.), where she is currently pursuing her master's degree in Pastoral Ministry. In November 2019, she was ordained as an elder at The Grace Place (Ind.).
Filossaint recognizes God has called her for such a time as this during the current crisis, and she has accepted the call, knowing that God will never leave her nor forsake her.