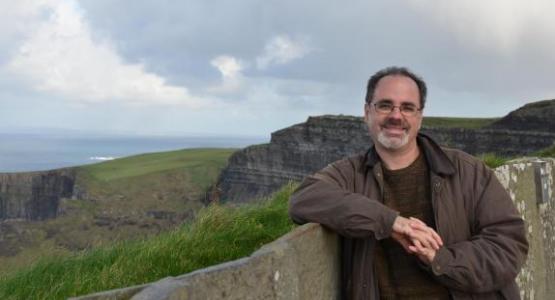 Fred Shoemaker: Nudging Toward Adventism
March 03, 2020 ∙ by vmbernard ∙ in Ohio Conference, This Month's Issue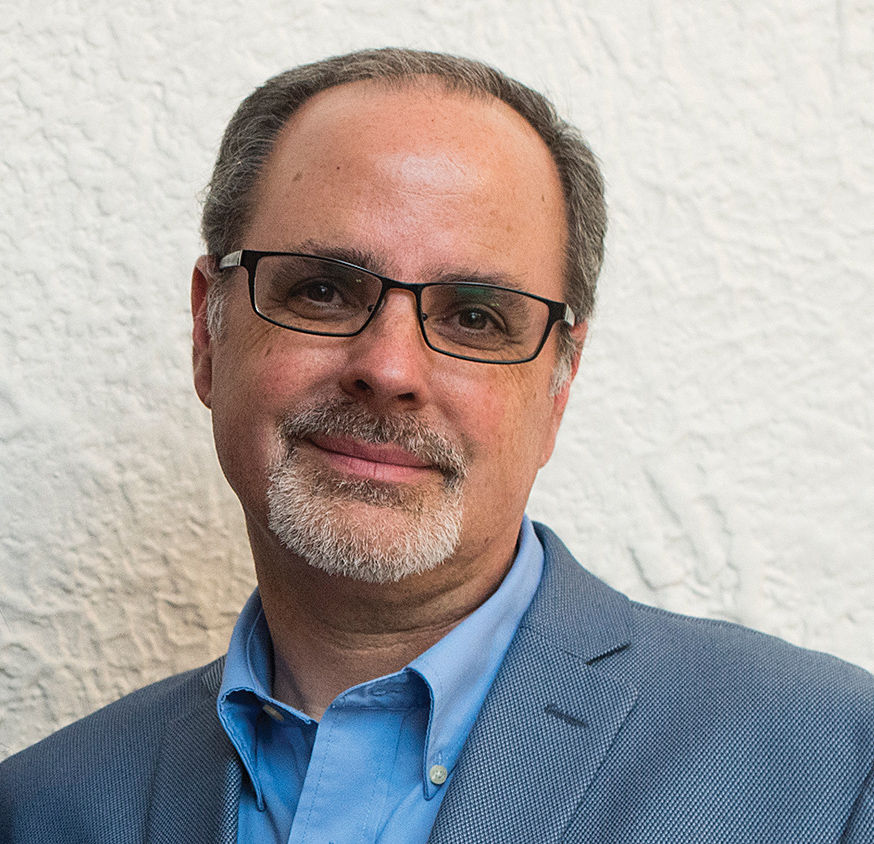 Story by Edwin Manuel Garcia
Unbeknown to him, Fred Shoemaker's first inclination toward Adventism included a conversation he initiated with his mother at the age of 6 or 7 when they attended the Church of Christ in Linden, Ohio, on Sundays. "You know, Mom," he said, "this isn't the seventh day; it's the first day." She didn't disagree.
Years later when Shoemaker was studying for a doctorate in history, a fellow history graduate student, Jim Rohrer, challenged him to broaden his reading list beyond political history to also include religious history. That's how he came across footnotes that mentioned the Millerites and the Advent movement.
But it wasn't until he left a 16-year career in academia at Ohio State University, where he taught management principles for the state agency that handles worker's compensation appeals, that Shoemaker heard God speak to him more clearly than ever.
In 1994 he lived within walking distance of Ohio Conference's Worthington church, when one Tuesday he felt the urge to visit. He met with Pastor Steve Chin who invited him back to attend on Sabbath.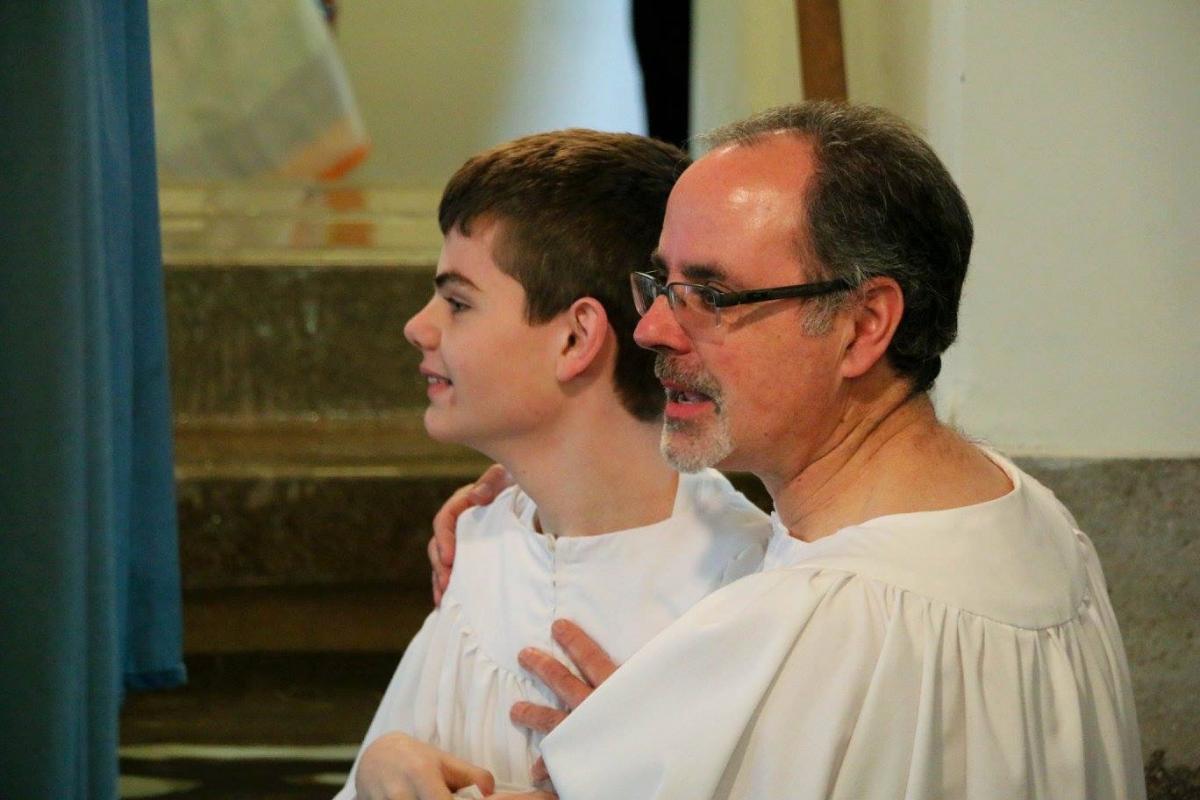 The Holy Spirit nudged and pointed Shoemaker in the right direction, and Adventism started to make sense to him. Less than a year later, he chose to be baptized. Two years after that, at the age of 36, he sold his house to pay his way through seminary.
Shoemaker is now the pastor of a three-church district in the Ohio Conference—Wilmington, Middletown and Hillsborough. And he's found a way to connect his career experience with his ministry—now including history in his sermons.