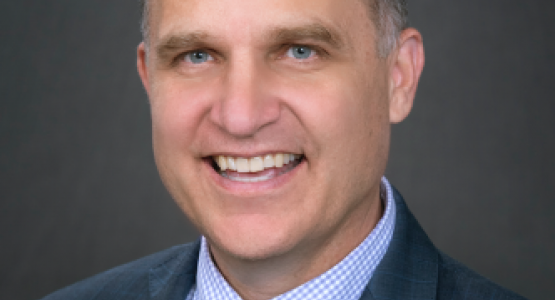 Anthony Stahl Joins White Oak Medical Center as New President
March 09, 2020 ∙ by rbacchus ∙ in Adventist HealthCare
Story by Betty Klinck
Adventist HealthCare White Oak Medical Center in Silver Spring, Md., has a new president. Anthony Stahl, the former president and CEO of Central Texas Medical Center in San Marco, Texas, today becomes the president of Adventist HealthCare White Oak Medical Center. Stahl replaces Erik Wangsness who left the role to become the CEO of AdventHealth Wesley Chapel in September.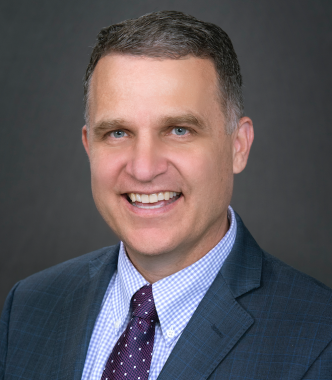 "Anthony is a highly-qualified, experienced hospital administrator who is passionate about Adventist HealthCare's mission," says John Sackett the CEO of Adventist HealthCare. "His past success in patient safety, employee engagement, recruitment and service will help White Oak continue its focus on providing high-quality care for our community." 
At Central Texas Medical Center, a 170-bed hospital located between Austin and San Antonio, Stahl's leadership helped the team gain a top distinction in quality and patient safety, achieving an A Leapfrog Hospital Safety Grade. His team was also recognized for excellence in minimizing hospital-acquired conditions, reducing patient readmissions and reaching nationwide top-quartile rankings for employee engagement. 
Before Central Texas Medical Center, Stahl served as the hospital administrator and vice president at Florida Hospital Heartland Medical Center-Lake Placid, Sebring and Wauchula campuses, where he directed operations spanning multiple campuses. Stahl holds a Ph.D. in Leadership and a Master of Science in Administration from Andrews University (Mich.). His Bachelor of Science in Business Administration is from Walla Walla University (Wash.). 
"I am blessed to join the Adventist HealthCare family and to help White Oak Medical Center continue its legacy of excellent [and] compassionate care," says Stahl. "I am eager to work with this talented team in a beautiful new hospital to deliver the best outcomes and experience for our patients as we extend God's care." 
                                                                       ### 
Adventist HealthCare White Oak Medical Center is a new, all-private 180-bed acute care hospital located in Silver Spring, Md., and part of Montgomery County-based Adventist HealthCare. White Oak Medical Center offers a full range of health services, including a comprehensive and nationally-recognized heart program. White Oak Medical Center is a neighbor and research partner of the U.S. Food and Drug Administration and at the center of the emerging White Oak Science Gateway in Montgomery County, Md.