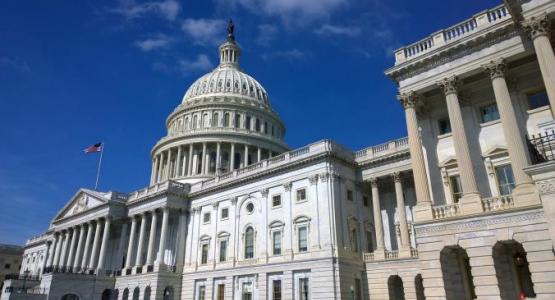 What Is Fairness for All?
December 09, 2019 ∙ by vmbernard ∙ in
Fairness For All protects both religious institutions and people of faith from being forced to violate their conscience in the areas of sexual orientation and gender identity.  While the bill itself runs nearly 70 pages, its major religious liberty protections can be distilled as follows:
Protects Religious Education

Accreditation cannot be denied to schools because they uphold biblical standards.
Can maintain housing policies based on religious principles.
Cannot be penalized by federal or state governments for teaching according to their religious mission.
Protects Religious Employers—Institutions Can Maintain Employment Standards

Religious employers, including schools, can continue to require their employees to uphold and adhere to the institution's religious views and practices.
Protects Religious Employees—Passes the Work Place Religious Freedom Act

People of faith who need accommodations in the workplace (such as Sabbath off) get the same legal protections as people who are disabled. Currently the law allows employers to discriminate if it requires more than a minimal cost to accommodate. 
Protects employees in the workplace who express views on marriage and other religious topics.
Protects Houses of Worship and Other Religious Spaces

Houses of worship and other religiously-owned spaces cannot be required to rent or share their facilities for uses that violate their beliefs. 
Protects Small Businesses Owned by People of Faith

Allows owners of small businesses (less than 15 employees) to continue earning a living without being forced to provide services that violate their religious beliefs.
Protects Healthcare Institutions

Healthcare providers will not be required to provide and/or perform medical procedures that violate their beliefs. However, they will still be required to treat all patients, as they currently do, regardless of their sexual orientation or gender identity.
Does not change any of the current protections surrounding abortion for religious healthcare providers.
Protects Social Service/Humanitarian Agencies

Agencies such as ADRA and Adventist Community Services will be protected from losing funding because they maintain religiously based hiring standards.  Would continue to serve all in need regardless of religious faith or practice.
Protects the Church's Tax-Exempt Status

IRS could not revoke the tax-exempt status for churches, schools and other religious organizations because of their religious beliefs and practices.