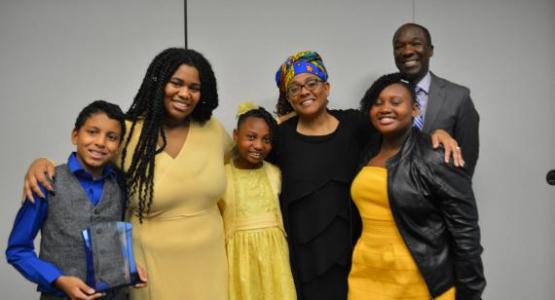 Waldwick Teacher Named Nonpublic School Teacher of the Year
October 30, 2019 ∙ by vmbernard ∙ in UpFront, Five Things You Need to Know, New Jersey Conference, Education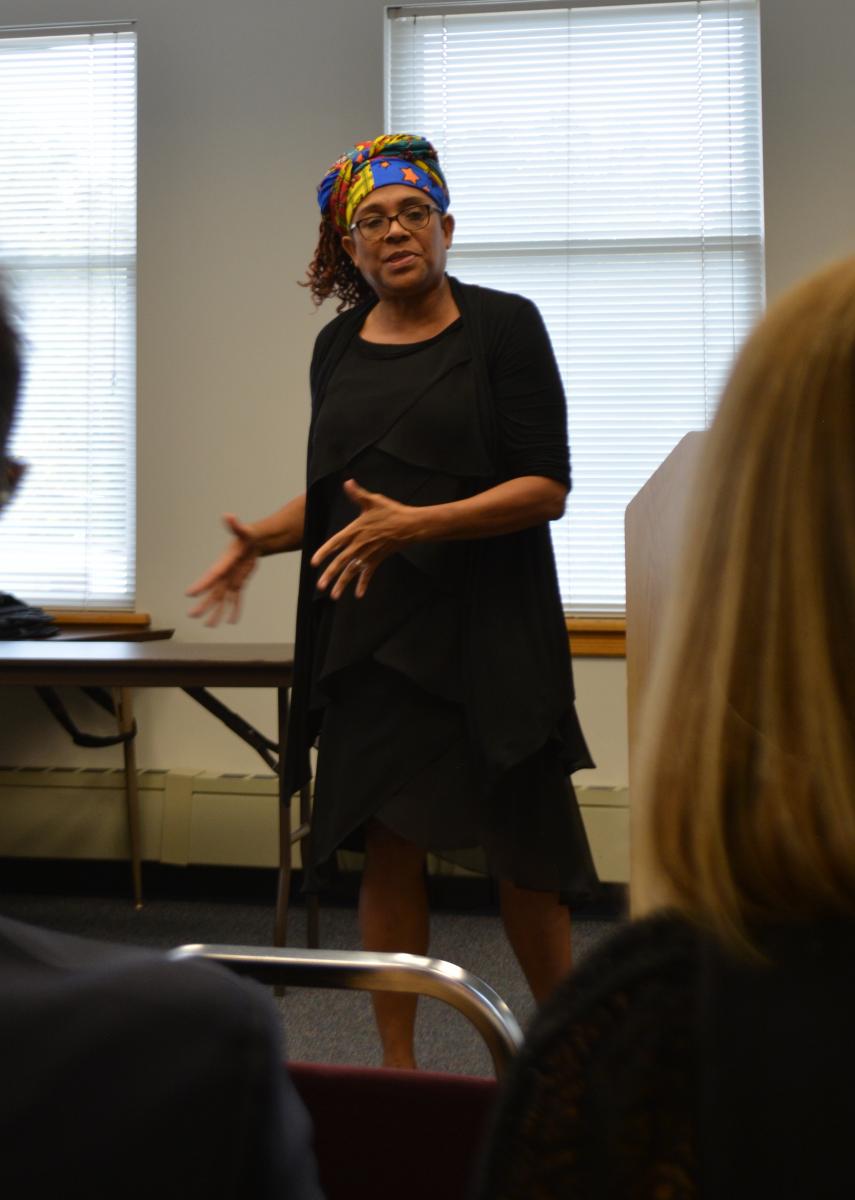 Story by V. Michelle Bernard
The New Jersey Council for American Private Education (CAPE) recently announced Maxine Forbes-Goulding, a teacher at New Jersey Conference's Waldwick Seventh-day Adventist School, as the 26th Annual Nonpublic School Teacher of the Year.
"I do not only believe that every child can learn, but they also can become absolutely passionate about acquiring knowledge," says Forbes-Goulding. "As the adult in the room, I believe it is my sacred job to guide, facilitate and almost 'tease' my kids into the place where they love learning."
Forbes-Goulding, a teacher for more than 20 years, has taught at Waldwick as the third- and fourth- grade home room teacher since 2009.
Waldwick principal, Ruth Nino notes that Forbes-Goulding displays her commitment to the school and students by preparing herself, her lessons and her care for students and coworkers. An immigrant to the U.S. from Jamaica, Forbes-Goulding was born in England to immigrant parents, who later moved the family back to Jamaica. As an adult, she spent a year teaching English in Mexico.
The longtime teacher uses her cross-cultural experience to help bridge a gap between Spanish-speaking parents and English-speaking fellow teachers and staff. She also drew from her time working with students to write the recently published book I Love Tomatoes, a fictional story about 12-year-old Anna and her family of undocumented workers.
"This honor demonstrates to our community that we also have individuals who are dedicated to our children," adds Nino. "Within our system of education, we have excellent aspiring educators, but I think that … she's able to achieve that because of her love of Christ," her example and model.