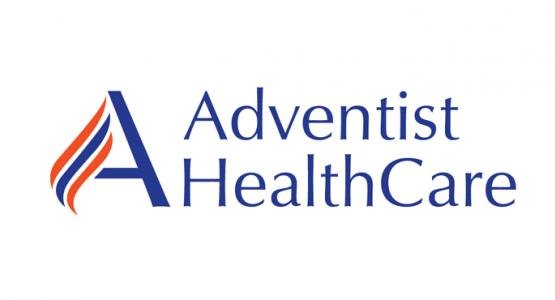 Shady Grove Pioneers Use of Robotic Guidance System for Spine Surgeries in Maryland
April 16, 2019 ∙ by vmbernard ∙ in Adventist HealthCare
Story by Tina Sheesley
Adventist HealthCare Shady Grove Medical Center is one of the first hospitals in Maryland to perform spine surgery using the Mazor X™ Robotic Guidance Platform. The tool brings surgeons new capabilities when treating patients with debilitating spine conditions.
The platform gives surgeons planning tools, analytics and guidance during surgery, allowing greater precision when treating scoliosis, degenerative disc disease, herniated disc, hunchback and many other spine conditions.  Neurosurgeon Dr. Amin Amini performed Shady Grove's first operation using the platform in February. Shady Grove is one of the only hospitals in the Washington, D.C., region with the system.
Mazor X™ technology integrates and streamlines three complex processes. It allows for:
·      image-based 3D planning of spine surgery
·      intra-operative guidance using precision mechanics
·      verification of therapy placements during surgery using a camera.
Together, these elements boost accuracy and efficiency during surgery. 
 "Acquiring the Mazor X™ technology is an exciting step for our hospital," said Dr. Patsy McNeil, Chief Medical Officer at Shady Grove. "With our skilled neurosurgeons and state-of-the-art tools like this one, we're reaffirming our commitment to offer the highest quality neurosurgical care to our community."
The addition of the Mazor X™ further enhances Shady Grove brain and spine care program, which includes advanced surgery, diagnostics and the treatment of chronic conditions. The program builds on Shady Grove's nationally recognized stroke care, which has for several years earned top honors from the American Stroke Association for its quality and quick response to patients with stroke symptoms.  
For more information about spine surgery and other neurological procedures at Shady Grove Medical Center, please visit AdventistHealthCare.com/Neuro.