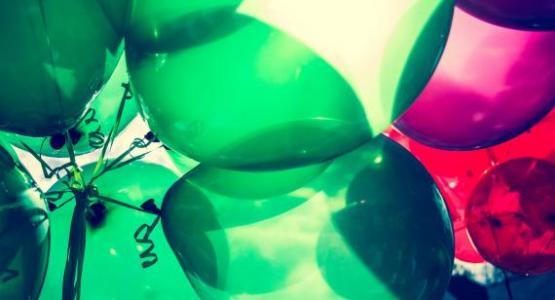 Pennsylvania Conference Honors, Bids Staff Members Farewell
September 11, 2019 ∙ by vmbernard ∙ in Pennsylvania Conference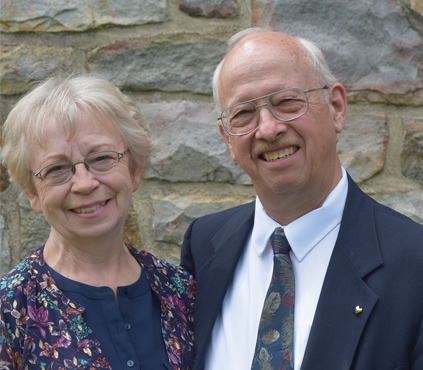 Story by Tamyra Horst
Pennsylvania Conference team recently said, "Goodbye" and honored pastor Lynn Gatz (pictured with his wife, Donna) and Blue Mountain Academy staff member Glenn Sutton (pictured with his wife, Kathleen) during camp meeting, as both retired and now begin new adventures.
Gatz has served in pastoral ministry for 50 years. Over the last 20 years, he pastored the Coudersport, Derrick City, Mount Jewett and Warren churches in Northern Pennsylvania. He and his wife are looking forward to time with family upon retirement—though he will continue to work as a chaplain in his community.
"Lynn and Donna have both been a blessing to our Pennsylvania Conference team," shares Gary Gibbs, president. "Not only has Lynn faithfully served his district, but Donna's gift of music and teaching young people to sing and lead worship has added to the impact they have made in the lives of their members and community."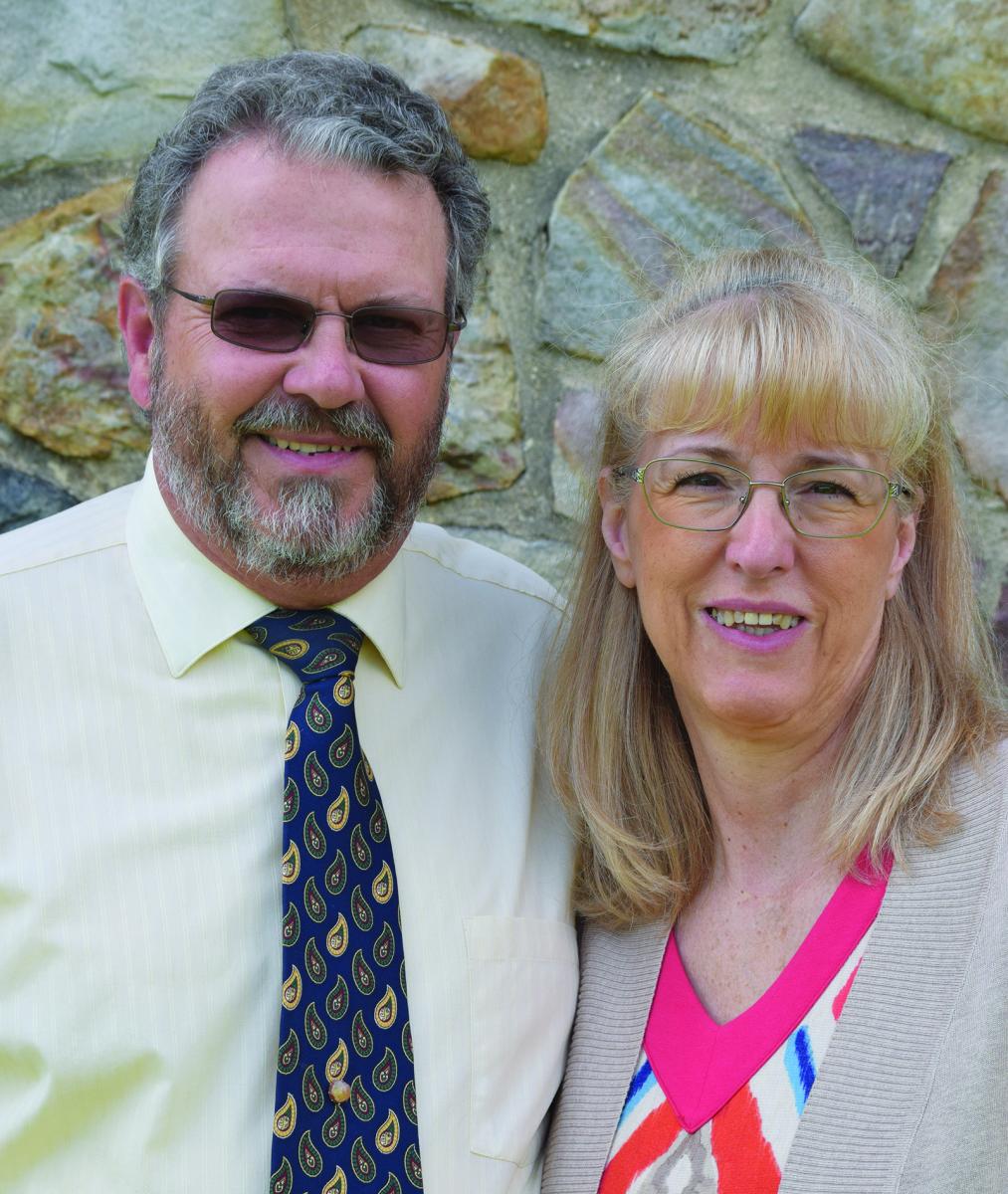 Sutton served in Blue Mountain Academy's maintenance department for 20 years. He and his wife retired to Oregon and are excited about ministering and sharing the gospel in their new community.
"Glenn has been an incredible support to the
work here at Blue Mountain Academy," says Burney Culpepper, principal. "He knows ... what it takes to maintain, repair and ensure that everything continues working. We are grateful to his faithful commitment at all hours of the day and night. He and Kathleen will be missed."