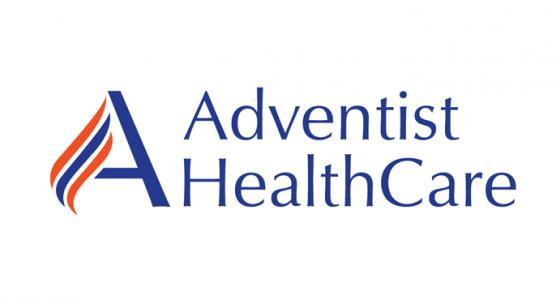 Dwayne Leslie Named Vice President and Chief Compliance Officer for Adventist HealthCare
June 26, 2019 ∙ by rbacchus ∙ in Adventist HealthCare
Story by Tom Grant
Adventist HealthCare, located in Gaithersburg, Md., has named Dwayne Leslie, Esq., as its vice president and chief compliance officer. In this position, he will lead the organization's comprehensive corporate compliance, organizational integrity and internal audit efforts.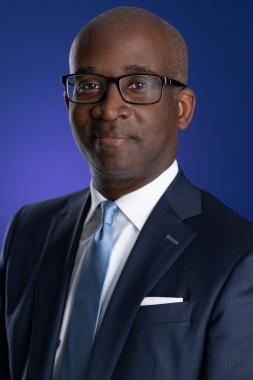 Leslie comes to Adventist HealthCare with more than 20 years of experience as a healthcare lawyer and business executive. Most recently, Leslie worked at the world headquarters for the Seventh-day Adventist Church, where he directed the denomination's government relations activities in Washington, D.C.
Leslie's experience includes working as an associate in the health law departments of two international law firms, Jones Day, and Mintz Levin. Leslie also served as associate general counsel for Healthcare Financial Partners (formerly NYSE: HCFP), and subsequently co-founded and led a specialty pharmaceutical company in Silver Spring, Md.
Leslie holds a Juris Doctor degree from the University of California at Berkeley School of Law and a bachelor's degree in economics, with honors, from Andrews University (Mich.).