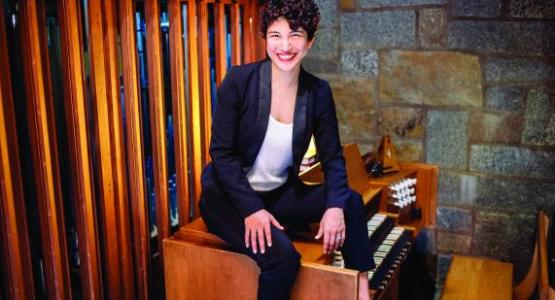 Columbia Union Members Named Fulbright Scholars
July 01, 2019 ∙ by vmbernard ∙ in Columbia Union News, Chesapeake Conference, Pennsylvania Conference, Potomac Conference, This Month's Issue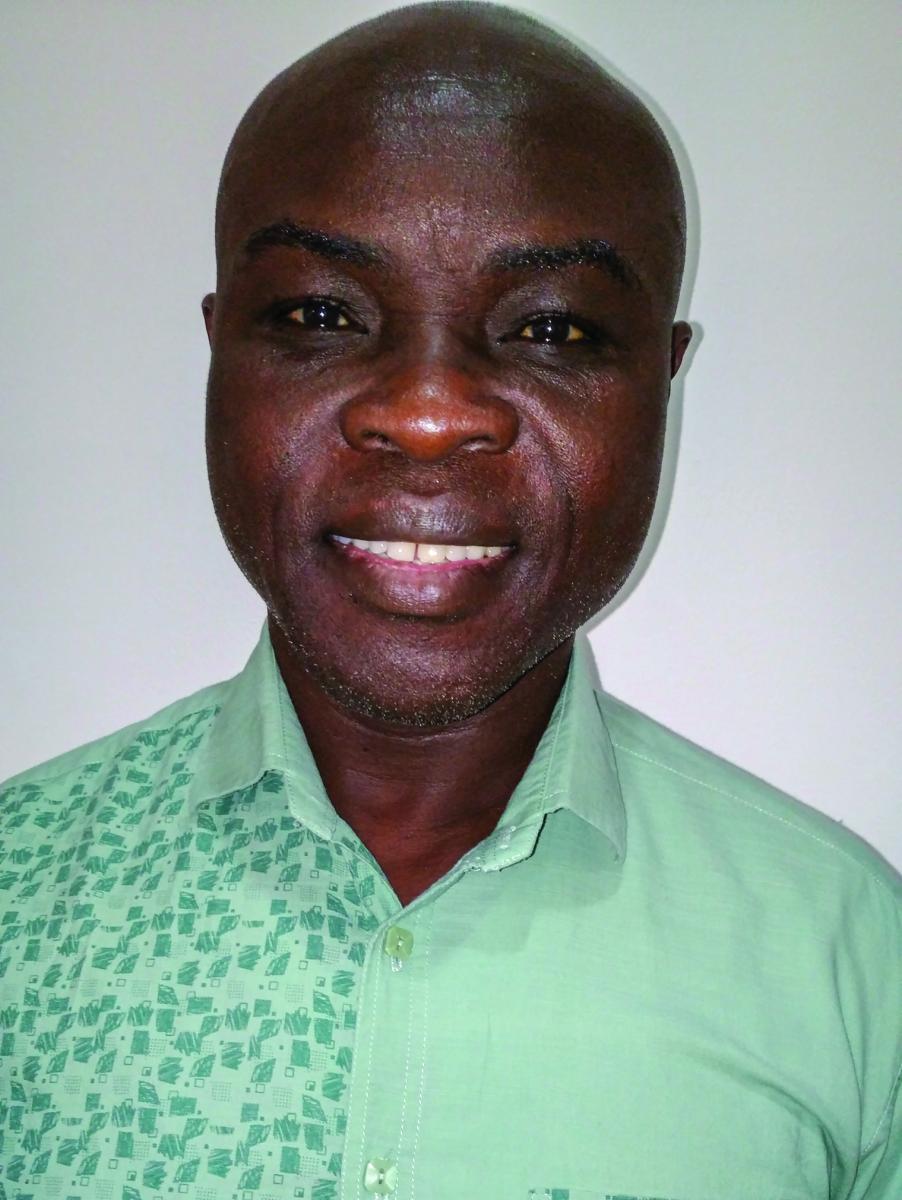 Story by V. Michelle Bernard
Two Columbia Union Conference members recently participated as Fulbright Scholars.
Kofi Adu (pictured left), associate professor of physics at Penn State University in Altoona, Pa., and a member of Pennsylvania Conference's State College church in Furnace, is studying at the University of Cape Coast in Ghana for nine months, returning at the end of August. Adu is working with the university's Department of Physics to develop and teach a new degree program in nanoscience and nanotechnology.
When asked if his faith plays a role in his teaching, he responded, "I wholeheartedly believe that we are all God's children irrespective of our make, our background and our beliefs. As faculty, my first responsibility is to treat everyone with respect ... and to help and guide every student that I meet to identify and reach their potential."
Joy-Leilani Garbutt (pictured above) will return soon from France after working on her Fulbright project, Rediscovering the Organ Music of the Belle Époque from a Female Perspective, in which she studied French women organists and composers from 1872–1954.
Garbutt, the organist at Potomac Conference's Takoma Park (Md.) church and the choral accompanist at Chesapeake Conference's Spencerville church, in Silver Spring, Md., says the majority of the women she researched from 1872–1954 played at churches, and that a lot of the music was written for church. "I'll definitely be playing more of this [newly-discovered] music," she says. "I love the connection to the idea that women have been doing this for a long time and bringing their voices forward and hearing them alongside the repertoire of music by men."
Garbutt, a doctoral candidate in musicology at the Catholic University of America in Washington, D.C., is also the co-founder of the Boulanger Initiative, which works
to raise the visibility of women composers.