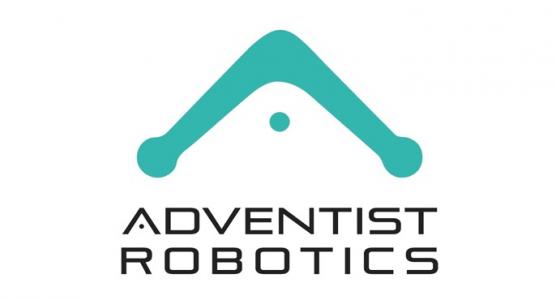 Adventist Robotics League Comes to Ohio
March 12, 2019 ∙ by Web Administrator ∙ in Ohio Conference
Story by Richard Bianco
The Adventist Robotics League (ARL), themed "Into Orbit," is coming to the Ohio Conference March 17 at Kettering College for a STEM-focused event. This outing will showcase more than 60 young people in grades 5–8 in areas such as robot design, programming, cooperation, collaboration, project design, professionalism and more.
ARL is a part of the FIRST LEGO® League (FLL), a world-renowned organization that has made it a priority to introduce students to the wonderful world of robotics. The various categories are FIRST LEGO League Jr. (grades 1–4); FIRST LEGO League (grades 5–8); and FIRST Tech Challenge (grades 9–12). This program was not only developed to help foster a growing love for STEM, but to also help develop 21st century skills such as creativity and flexibility— two of FLL's many core values.
The Ohio Conference is proud to be working alongside Kettering College in sponsoring this event where young people get to show off their skills and also demonstrate how God's creative hand impacts them on a daily basis. This event will be livestreamed through the Ohio Conference Education Department's Facebook page.